2017 photo diary: Friends for Life
This year's pre-rally fundraising included an incentive by Dr. Craig Jacobs as he challenged interns to raise an additional $500 within the week and he would have a hair tattoo of the HIV/AIDS ribbon in his hair!
Not only did they rise to the challenge, they surpassed it! In two days, they had raised an additional $1200, helping the team to achieve their fundraising goal of $3000 and bring CMCC's total closer to its goal of $4000.
Packing day! Getting ready for the outreach, CMCC interns prepare the van and finish last minute details before hitting the road July 30.
Day 1, setting off from Allan Gardens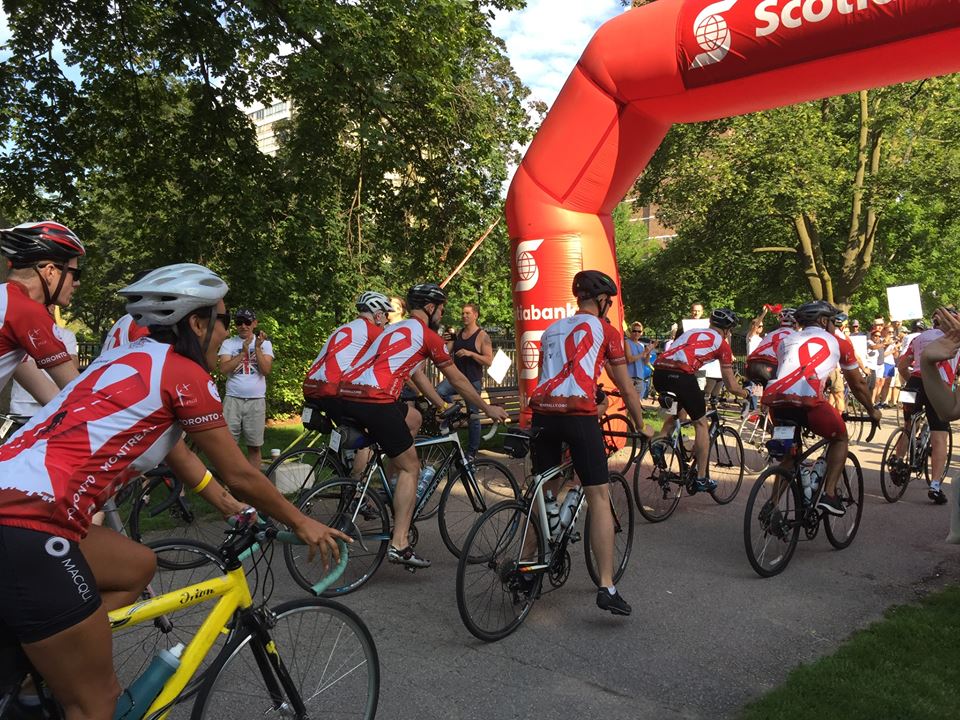 Day 2 Andrew Mercer and Liam Ryan lead the warm up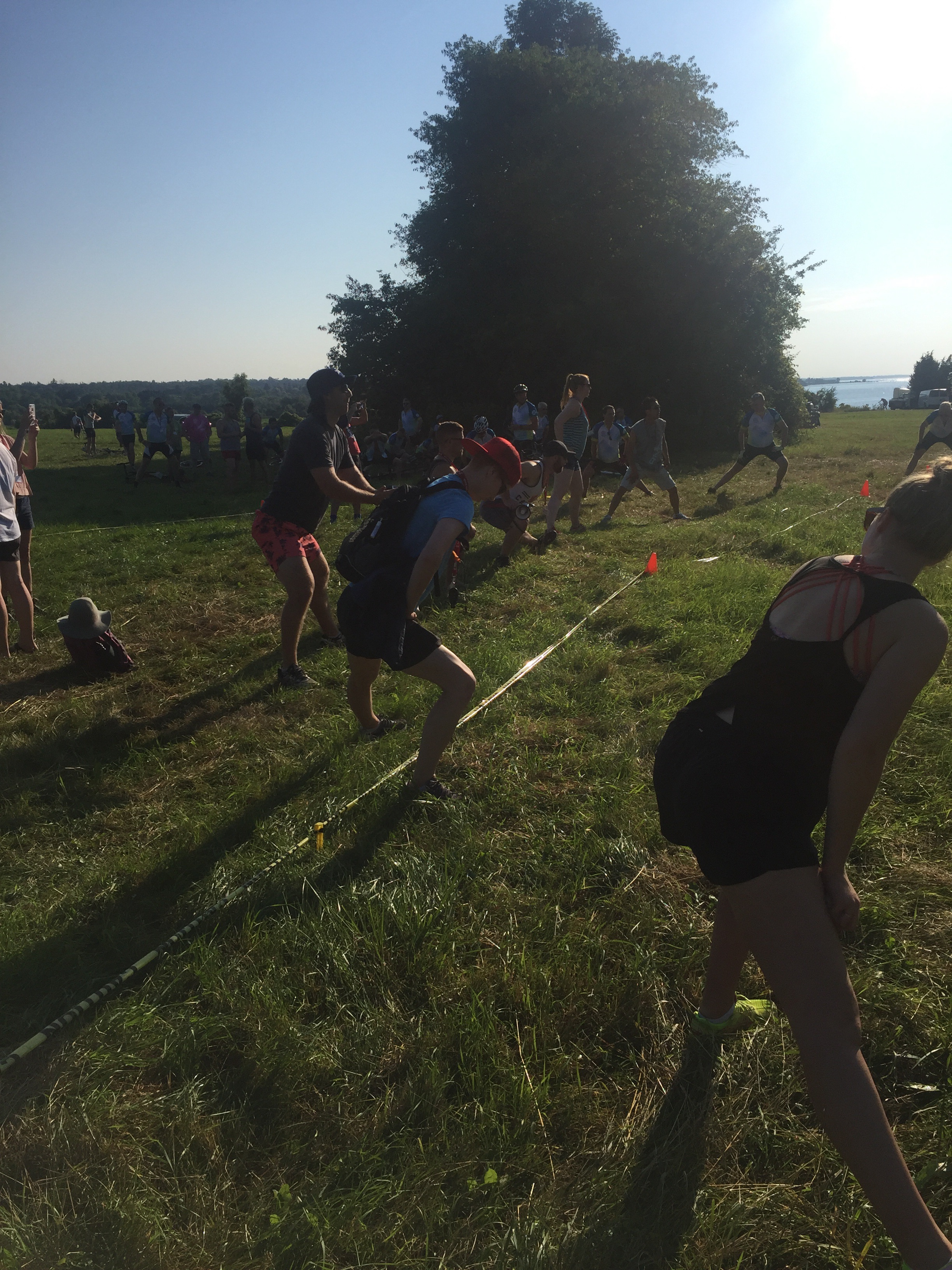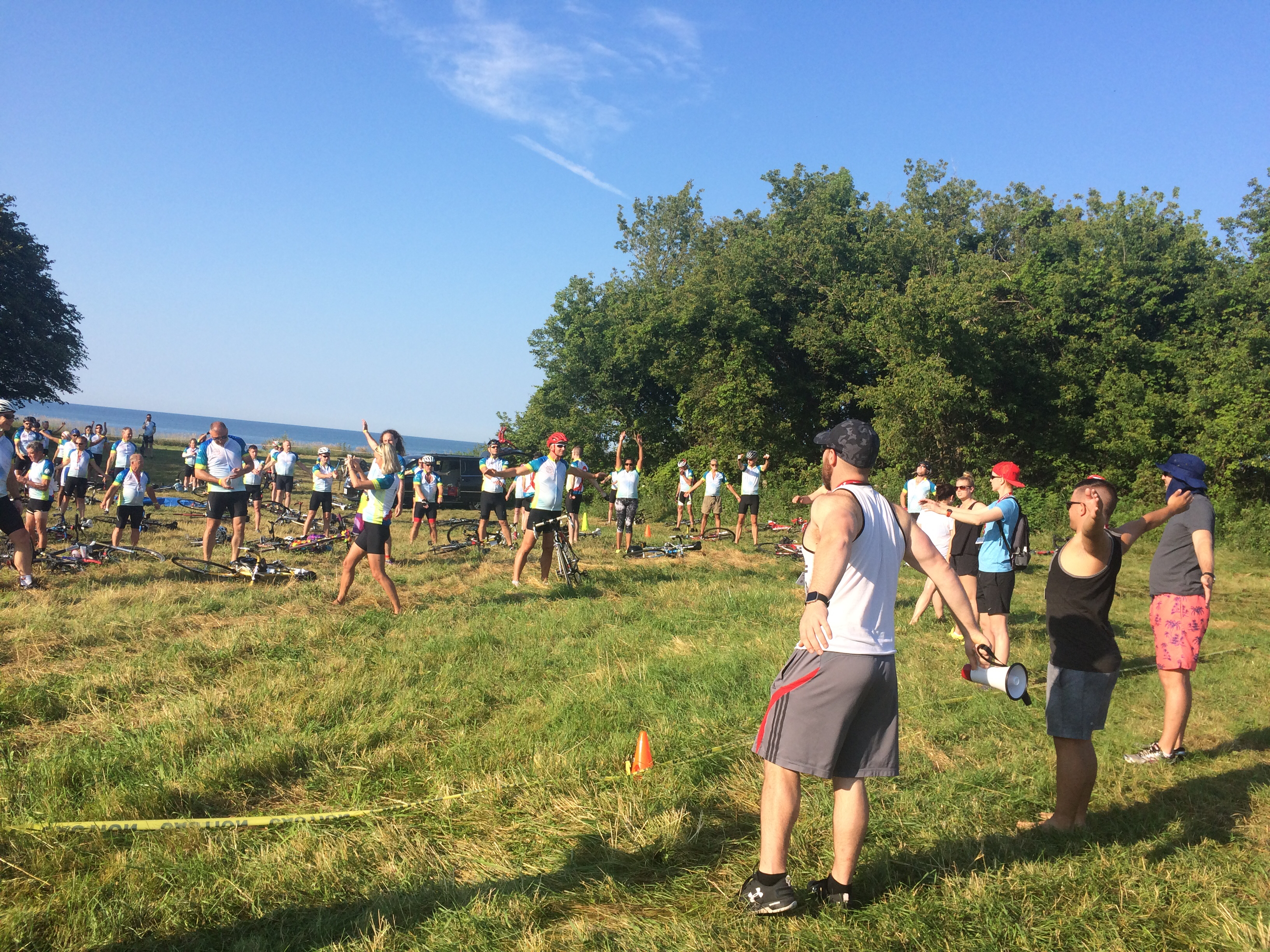 Red Dress Day!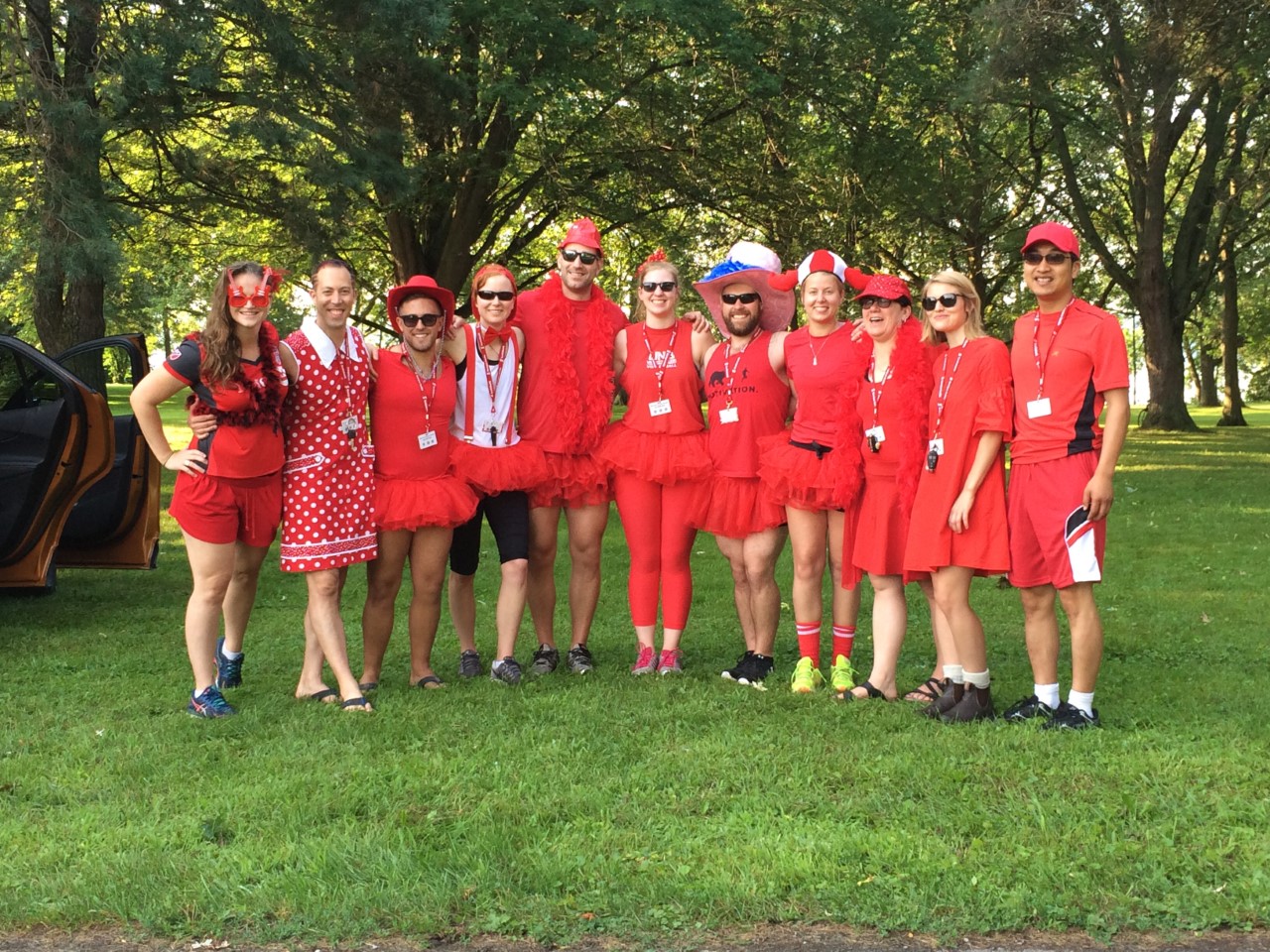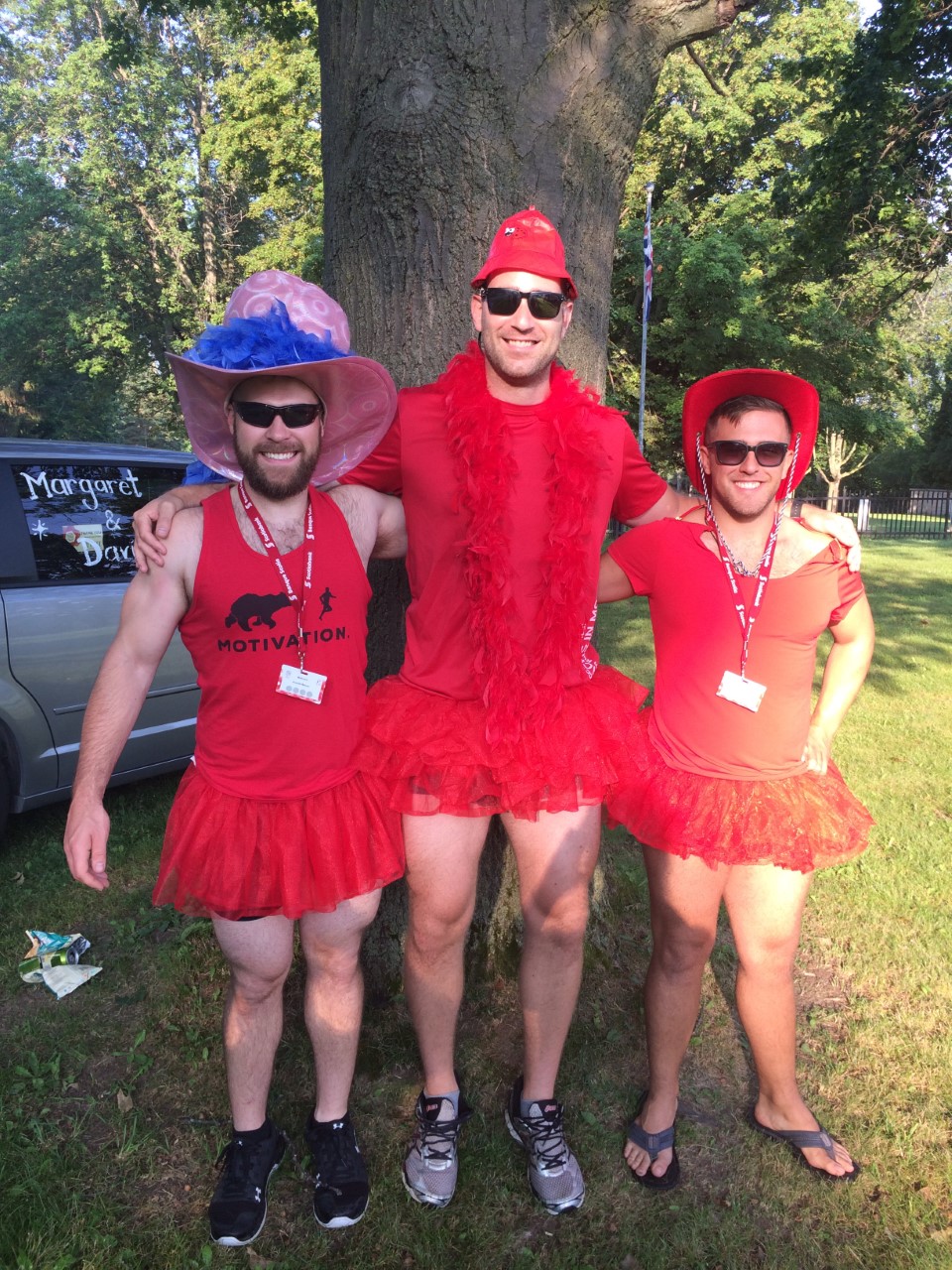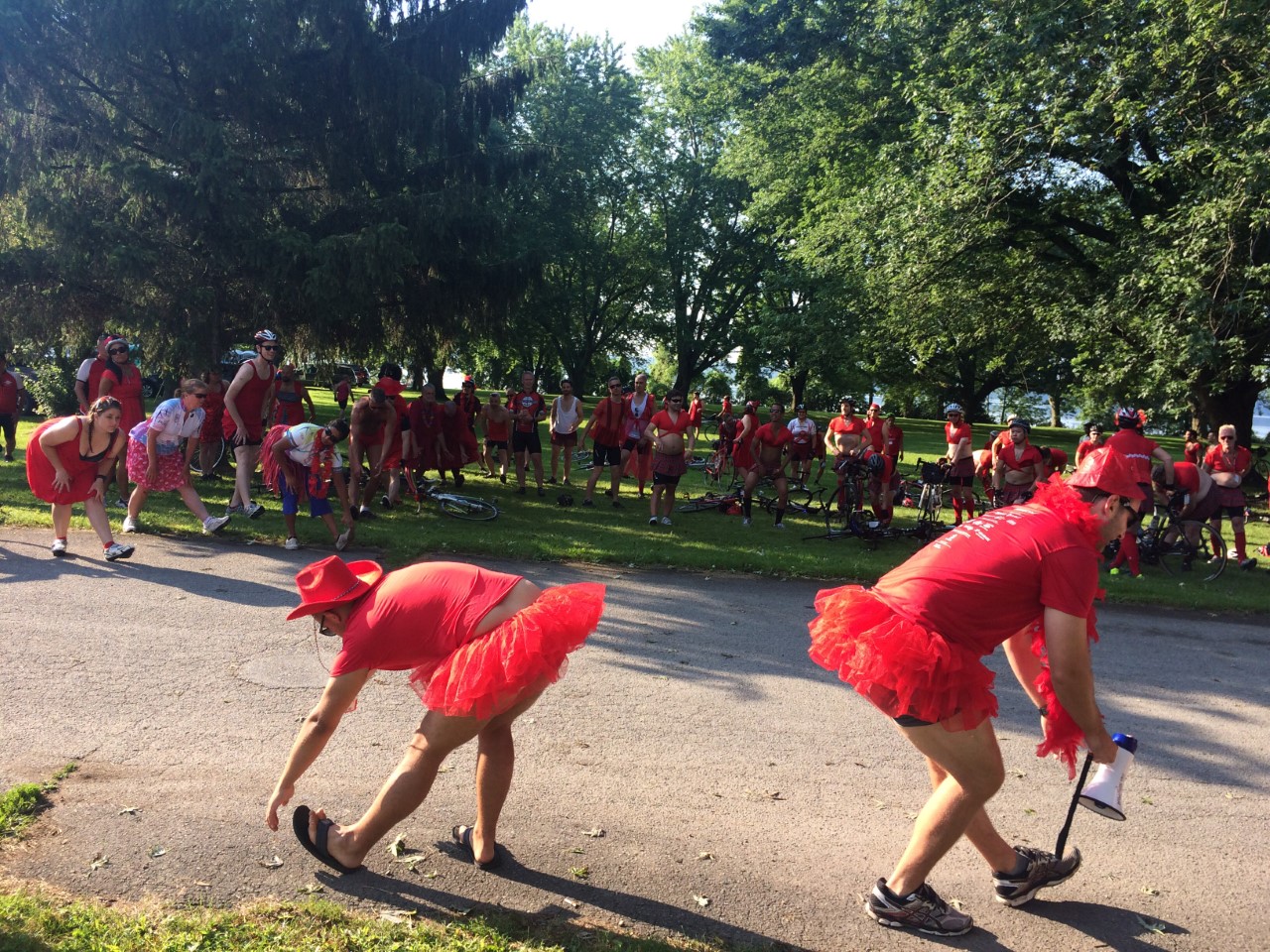 Red Dress Team! Red Dress trio: Andrew, Liam and Brian Red Dress warm up!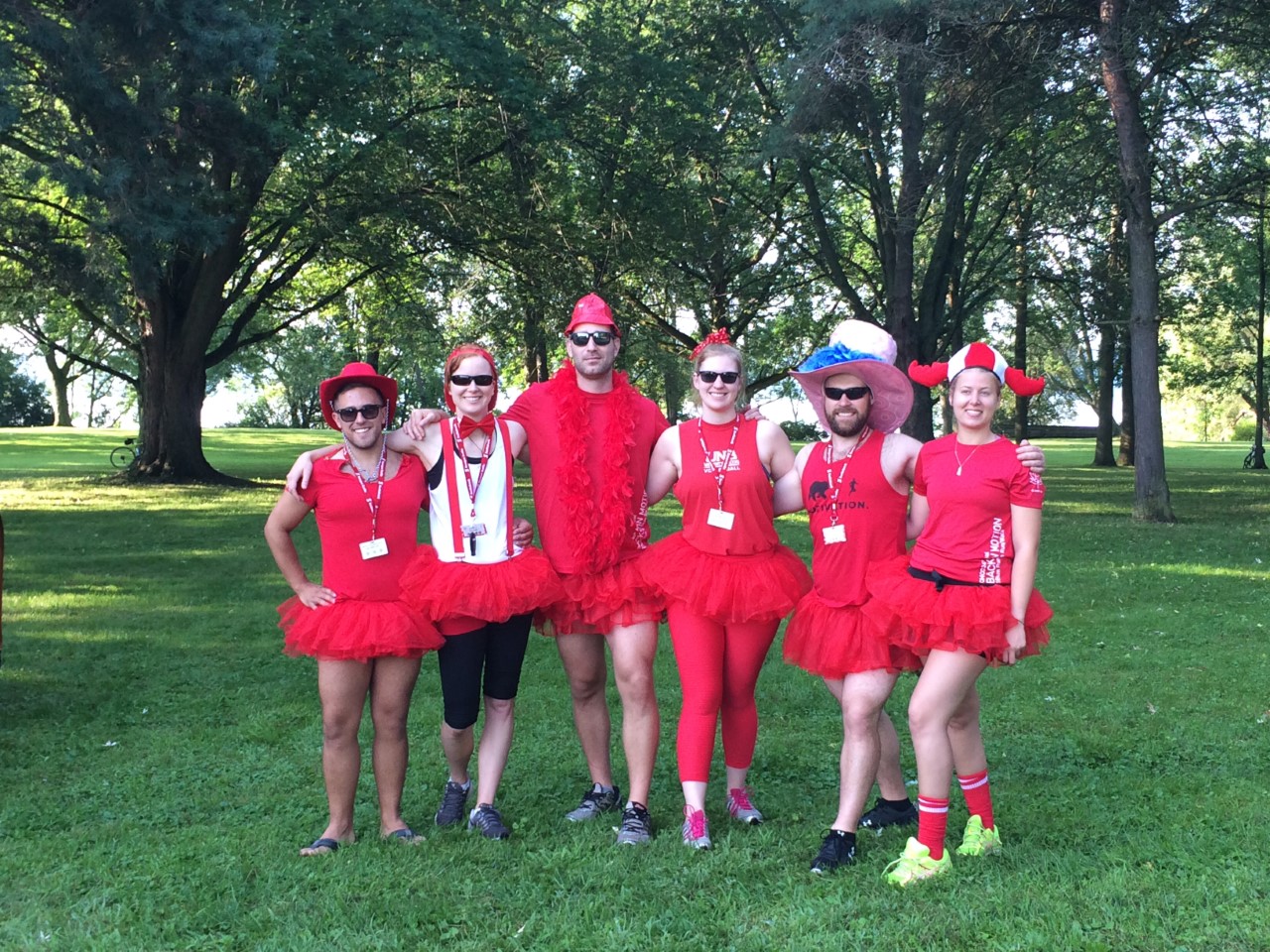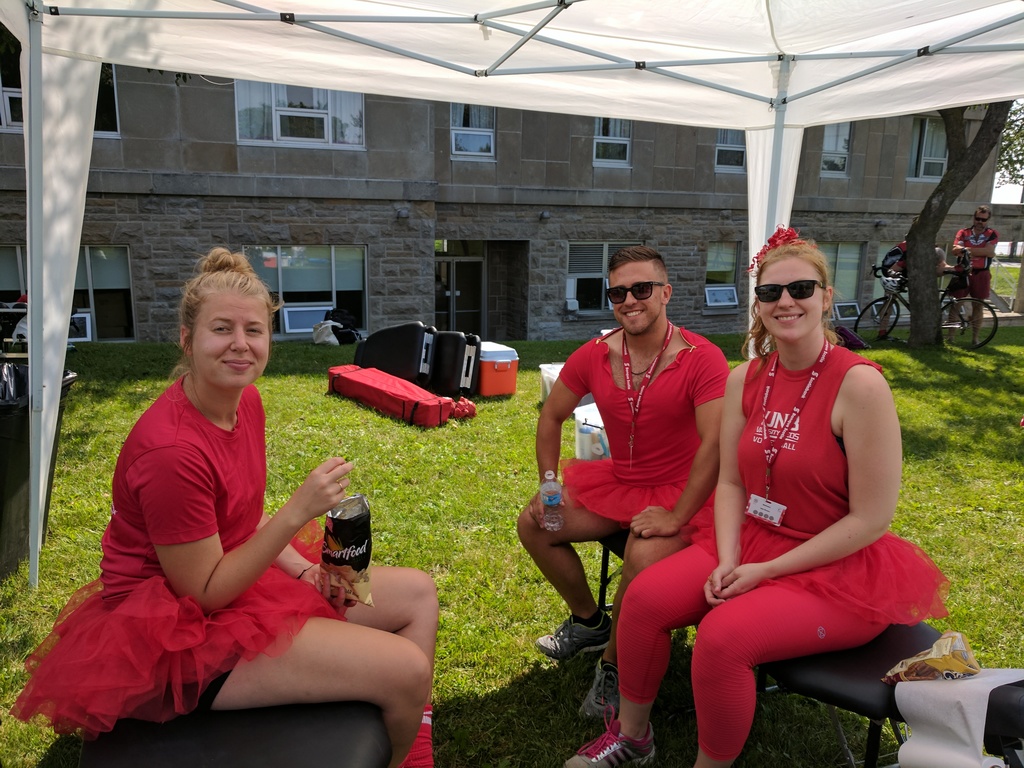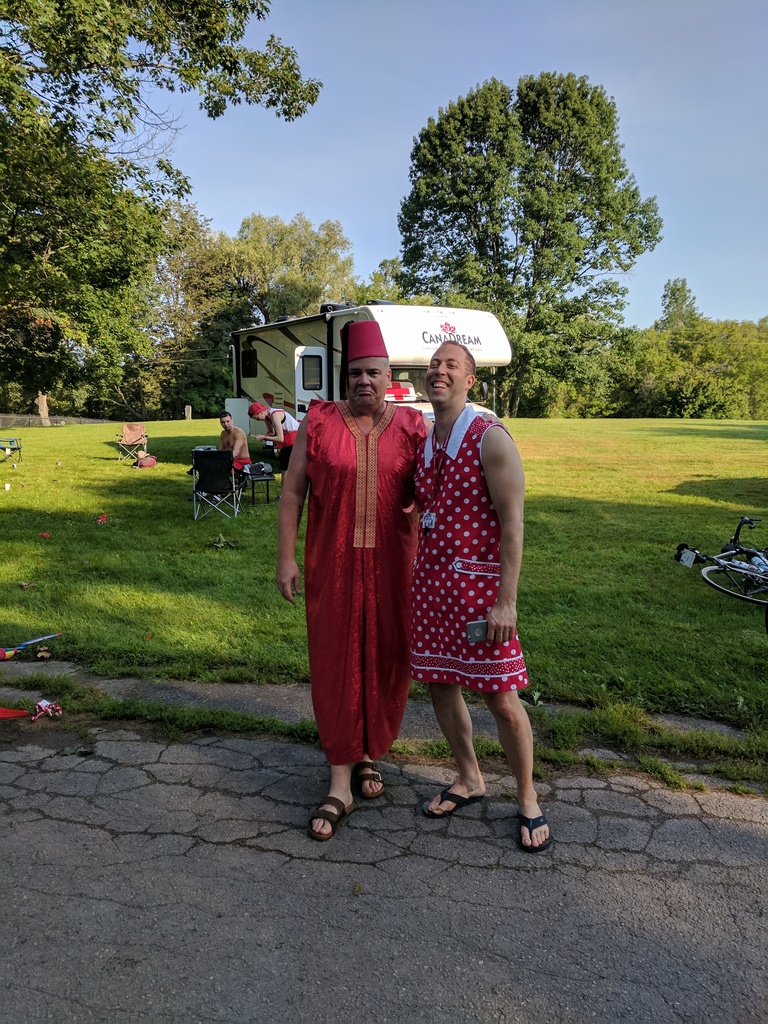 Red Dress interns! Says it all!
Day 4 - the ride from Kingston to Johnstown and the candle light reflection, remembering the reason for the ride.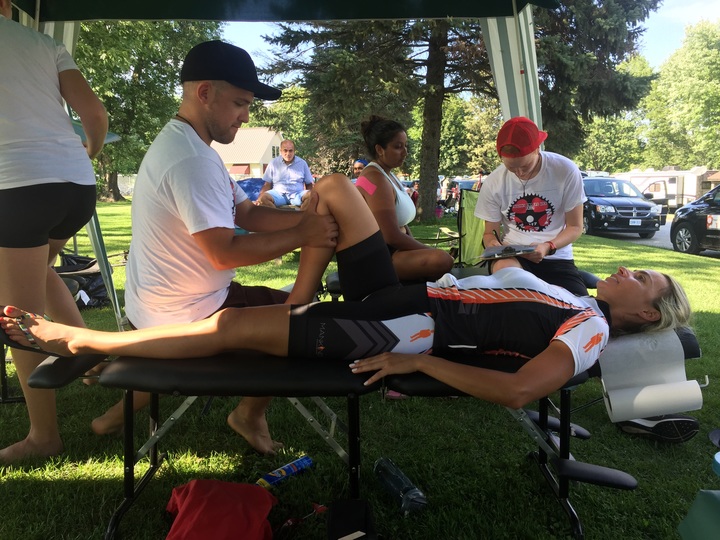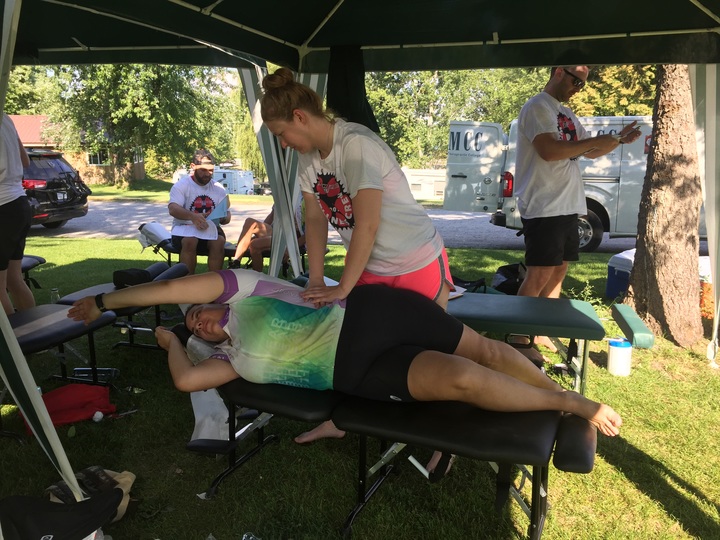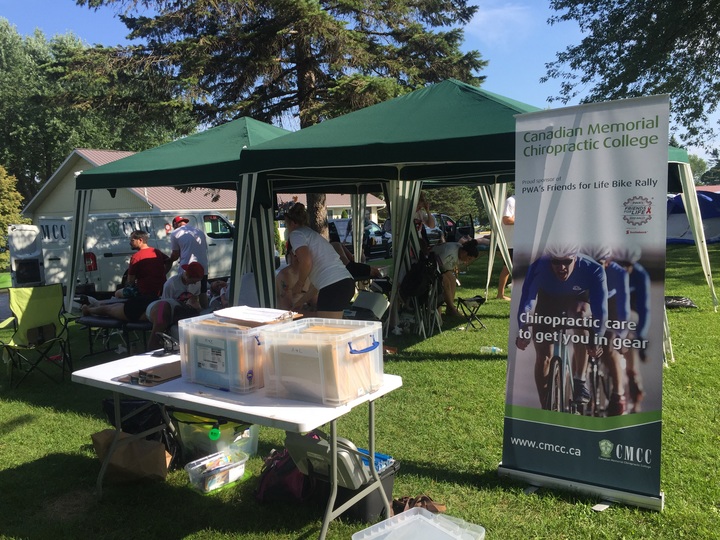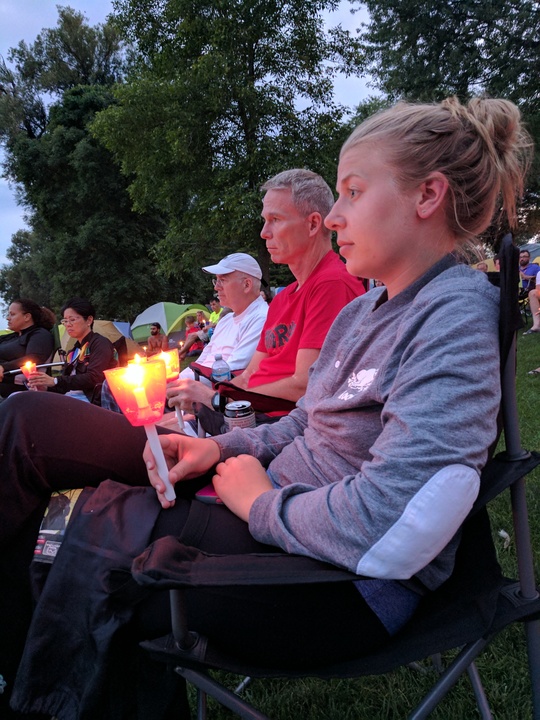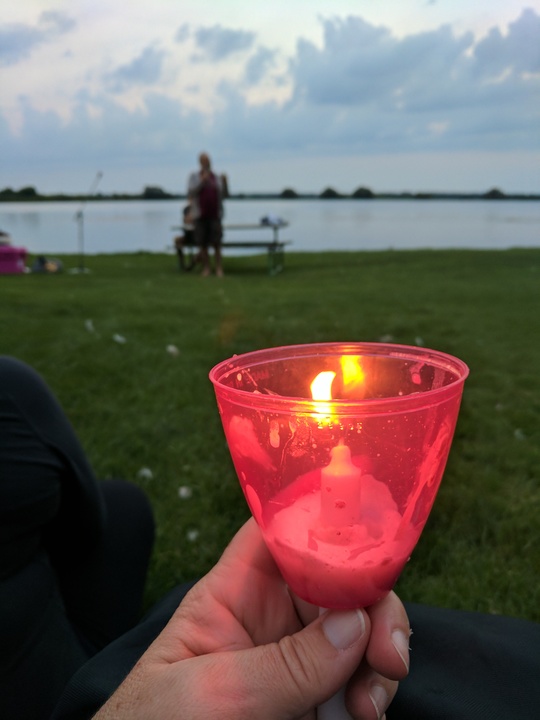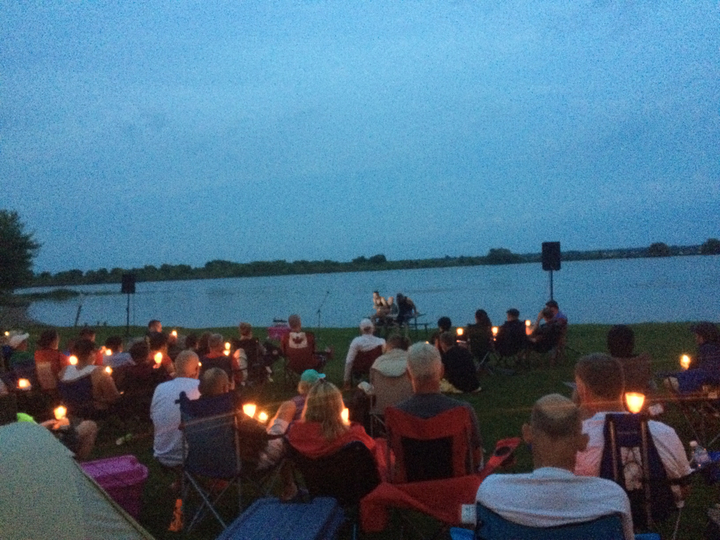 At DQ, where a portion of the sales goes back to PWA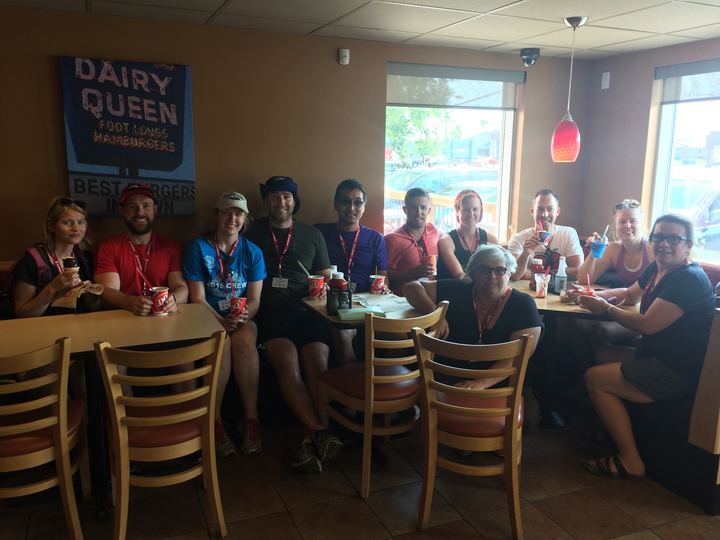 The final day! The rally hits Montreal