CMCC researchers have co-authored an important benchmark study to assess worldwide chiropractic utilization rates, patient profiles and the type of care provided.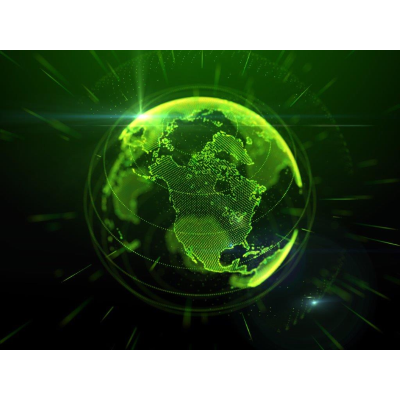 Drs. Silvano Mior, Jessica Wong, Nir Ben Simon (a student at the time of the study) and Mrs. Deborah A. Sutton worked with Drs. Peter Belliveau, Andre Bussieres and Simon French to review an astounding 12,000 initial abstracts in the largest study of its kind.
"We conducted a scoping review – very broad review of existing literature, looking at the profession internationally as reported in diverse study designs. After the first review of the abstracts, we excluded over 11,000 studies. We then reviewed 936 articles, gradually narrowing our focus to 328 discreet studies that met our inclusion criteria."
The studies, which span from 1980 – 2015, reflect the utilization rates (on the rise in Canada) the types of problems from which people are seeking relief, and a trend towards multimodal care.
Brought together in this scoping review, we can also identify the profile of the most common type of patient, and the age range in which patients are most apt to seek chiropractic treatment; facts that can guide both chiropractors and associations in helping to grow the profession.
"It's very useful for our professional associations' work in understanding the growth of the profession, and how it compares internationally," says Mior. "We found the rise in utilization rates in the rise in both the U.S. and in Canada, but were surprised to note it is down in Australia, where it is perceived as very strong."
"Another piece of good news for Canadian chiropractors is that the lifetime utilization rate for chiropractic is 22 % internationally, but between 30 and 40 % in Canada."
To view the study in its entirely, visit: https://chiromt.biomedcentral.com/articles/10.1186/s12998-017-0165-8
Note: This study was voted Best Article of 2017 in the Journal of Chiropractic and Manual Therapies by the publication's Editorial Board