CMCC's 38th Annual Backs in Motion was VIRTUAL!
CMCC's 38th Annual Backs in Motion event was virtual this year and included a live zoom webinar as our Virtual Kickoff, held on Sunday, May 9. The event ran until Monday, May 31.

The Virtual Kickoff sponsored by Nielsen Fitness, included a tribute to the history of the run written by Dr. John De Finney and narrated by Dr. Sil Mior, the team behind the concept of the run. It also included warmup exercises lead by Nielsen Fitness, and finished off with diaphragmatic breathing exercises lead by CMCC intern Chantelle Maryuen.

Thank you to everyone who tuned in! If you were not able to make the virtual kickoff event, we hope you enjoy the recording below:
*if you engage in this exercise, you agree that you do so at your own risk, are voluntarily participating in these activities, assume all risk of injury to yourself or those participating with you, and agree to release and discharge CMCC, including but not limited to the instructor and all stakeholders, from any and all claims or causes of action, known or unknown, arising out of this recording.
This year, we offered you more – Walk, Run, Cycle - 5km, 10km, or Challenge! Registrants were able to make up their own route, choose their activity and participate with us from May 9 – 31, 2021.
Through all the hardships of this past year, we still came together! We had a total of 180 registrations and are proud to have raised over $60,000 for our clinics and help to provide Personal Protective Equipment (PPE) to interns and patients!
Thank you to all of our participants, and a special thank you to all sponsors. We could not have done this virtual event without you: Nielsen Fitness, Thumper, RockTape, Core Products, Massage Addict, Ultimate Glucosamine, CMCC Running Club, Running Free, and Foot Levelers!
Check out this year's technical shirts: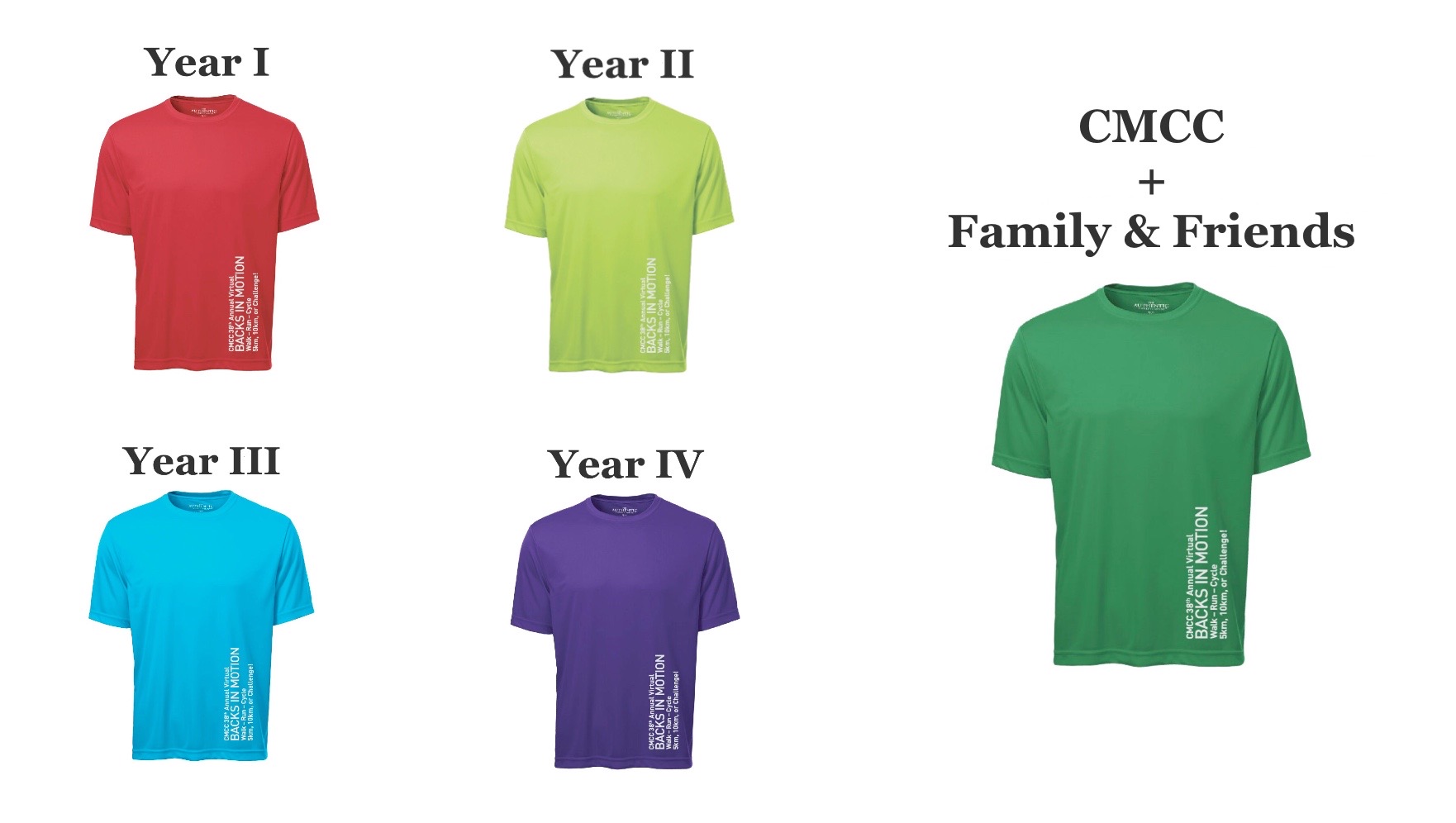 Prizes
Congratulations to all prize winners. For the full list of winners, please click here: https://cmcc.ca/documents/PrizeDocument.pdf
Thank You to Our Sponsors
Virtual Kickoff Event & Prize Sponsor:

T-shirt & Prize Sponsors: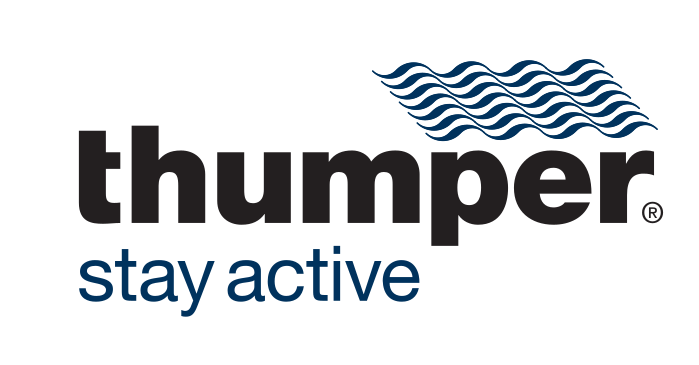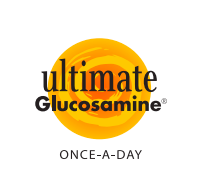 Prize Sponsors: