SAVE THE DATE: April 23, 2023
The 39th annual Backs in Motion took place on Sunday, April 24 in perfect weather conditions!
This was the first time the event took place in the East Don Parklands and Bestview Park due to construction which made the route slightly more challenging but still amazing.
After not being together in person for two years, we are so grateful for your support - In total there were 165 participants: 57 in the 5 km Run, 28 in the 10 km Run, 37 in the 5 km Walk, and 43 who participated in the virtual event. We extend our sincere thanks to all those participants, volunteers, sponsors and donors who helped make the event such a big success!
We are extremely proud to say that to date, CMCC's 39th Annual Backs in Motion event has raised $60,000 through registrations, donations, and sponsorships!
Through all the hardships of these past two years, you still came together for CMCC and we simply cannot thank you enough. All funds raised by Backs in Motion go to support CMCC's work in our nine community-based clinics, strengthening student experiential learning and providing important health resources in neighbourhoods throughout the GTA.
LET'S TALK PRIZES!
A BIG CONGRATULATIONS TO OUR OVERALL WINNERS:
5K Run - OVERALL
Female:
Vanessa Cotter - 22:06
Chantelle Maryuen - 22:15
Jagvir Dhaliwal - 23:34
Male:
Caleb Beland - 15:58
Patrick Dean - 17:43
Arthur Chow - 23:44
10K Run - OVERALL
Female:
Elyse Black - 48:53
Marsha Black - 51:52
Karen Vaughan - 54:14
Male:
Tate Simpson - 42:08
Jonathan Navarro - 43:58
Myles Dalton - 46:47
This year we, thanks to our wonderful sponsors, we were able to provide AMAZING prizes:
1st place – The Orthotic Group: Running Shoes
2nd place – MEDISTIK prize pack: Fast Acting Spray & All Natural Roll-on
3rd place – Running Free: $25 gift certificate
OVERALL WINNERS
– Each received Running Shoes, MEDISTIK prize pack, and the Running Free certificate!
Student Prizes
• Thumpers! The highest student fundraiser in each class received either a Thumper Sport or a Thumper Verve!
• RockTape! The class of 2025 had the most participants and won the class challenge prize - RockTape: One roll of Kinesiology Tape, Bottle of RockSauce Pain Relief Gel, and a TriggerPoint ball
Let's not forget, we also had… Door PRIZES!
Core Products International:
1 - Therapeutica Pillow
1 - Tri-Core Ultimate Pillow
1 - Apex Cervical Premium Pillows
1 - Joint Wrap
4 - Soft Comfort Hot/Cold CorPak
Nielsen Fitness:
For the students only:
6 Nielsen Fitness T-shirts
For all non-student registrants - 6 intro training packages:
3 sessions total, 60-minutes each
First class will be a detailed fitness assessment and goal setting session
Two, 60-minute personal training classes
Welcome gift (fitness bands and Nielsen Fitness T-shirt) included
Congratulations to all prize winners. For the full list of race winners, please click here! All prize winners have been contacted by email.
THANK YOU TO OUR SPONSORS:
Once again, a special thank you to all sponsors who contributed to this year's run/walk. Please scroll down to view the 2022 BiM Sponsors!
Thank you again to everyone who made this event such an amazing success! We can't wait to do it all over again next year!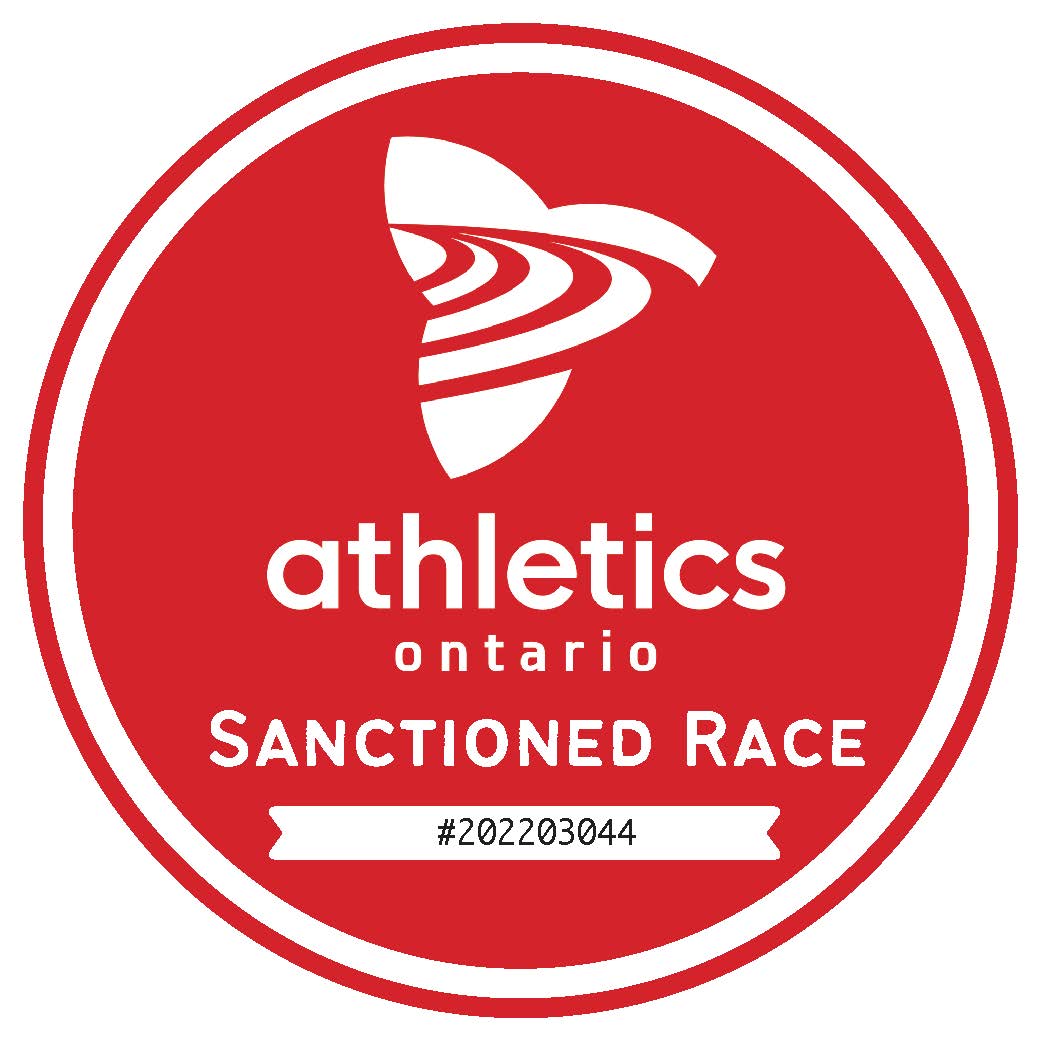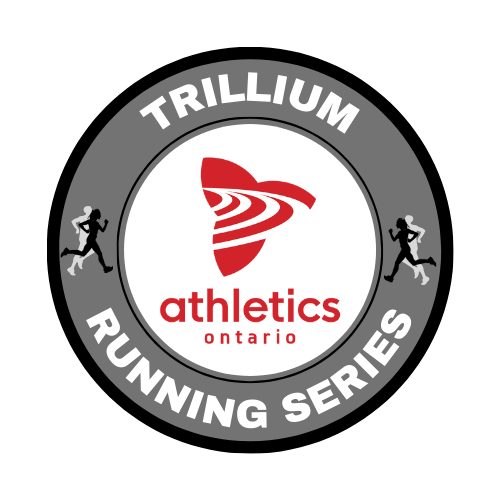 Photo Gallery
...
Gold Sponsor: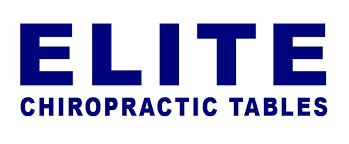 First Place Prize Sponsor:

Class Challenge Sponsor:

Refreshment Sponsor: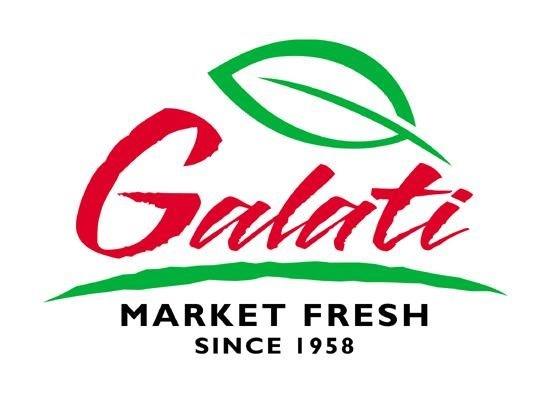 Bronze Sponsor: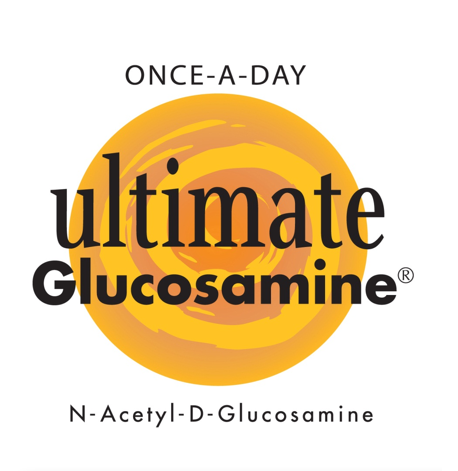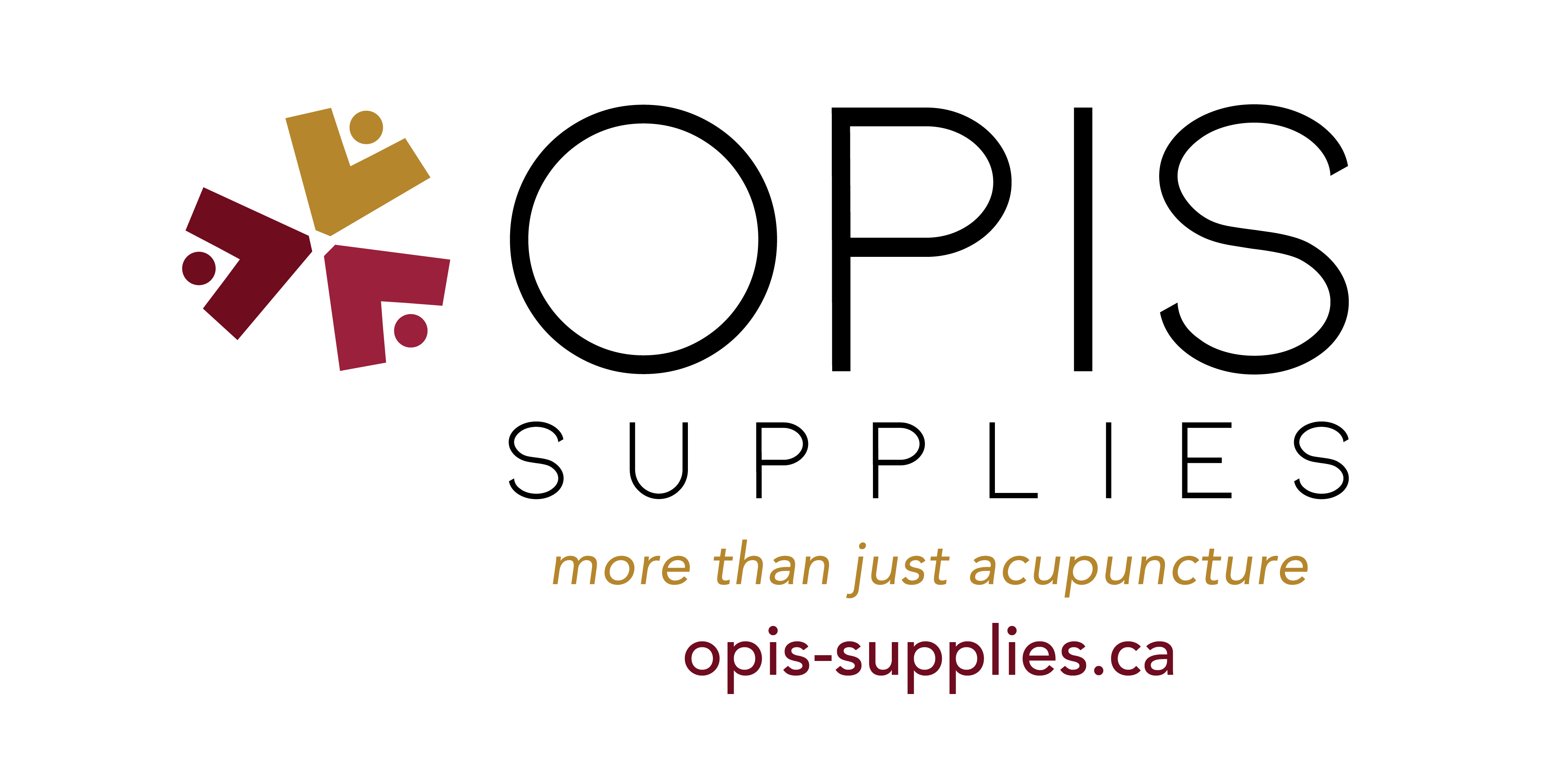 Highest Fundraiser Sponsor (Students Only):
Prize Sponsor: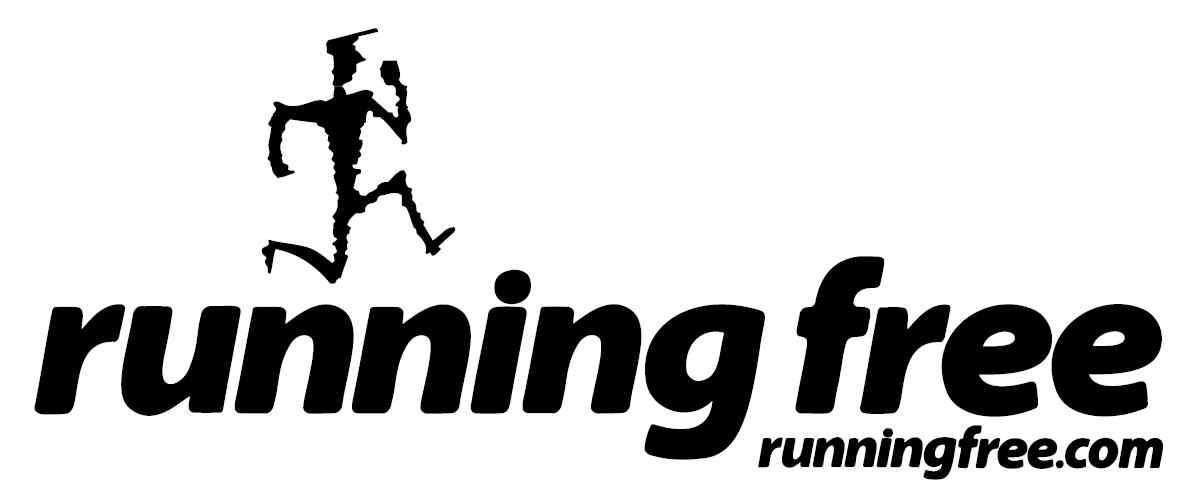 Run Kit Sponsor: