Backs in Motion is the Canadian Memorial Chiropractic College's annual 10km Run and 5km Run/Walk, accredited by Athletics Ontario - and this year is OUR 40TH ANNIVERSARY! We hope you will join us in celebrating this accomplishment by participating, fundraising, and/or sponsoring.

We are thrilled to be back on the beautiful trails of the East Don Parklands and back to our original route (yes, this time we mean it!).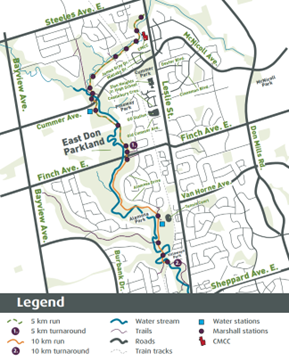 All registered participants will receive a technical run t-shirt if they register by the deadlines below. All in-person runners/walkers will also receive a participation medal.

DOGS! Last but certainly not least – we are paws-itively ecstatic to announce that dogs will once again be allowed at our 5km Walk. However, in order to participate, you must register your four-legged friends. We look forward to seeing you all there!

Go Virtual
For those who are not in the GTA and/or cannot join us in person, we will have VIRTUAL race registration! Virtual race participants receive a run t-shirt with registration. You can virtually run/walk for Backs in Motion as well as fundraise. We would love to see your photos of the day you run/walk and you have until May 21 to send them in!

Make it your own! You choose the distance, the place and the time. Register by March 31 for a T-shirt and send us your photos! There are no prizes for this option, but we will help you get your 15 minutes of fame - as we share your photos on our social media platforms!

Our goal this year is to raise $40,000 for OUR 40th ANNIVERSARY!
We look forward to raising and exceeding our goal with your help. Funds raised at Backs in Motion support the continued development of CMCC's chiropractic program, help to increase research initiatives and allow the expansion of diverse clinical care experiences!

IMPORTANT Registration information:
Friday, March 31 – VIRTUAL RACE REGISTRATION DEADLINE to receive your shipped run t-shirt by race day, Sunday, April 23. If you miss this date, you have until Monday, April 10 by NOON EST to register and still receive a t-shirt, however, it will not arrive intime for race day. Sorry, no t-shirts will be available after that date.


Monday, April 10 – IN PERSON RACE REGISTRATION DEADLINE to receive your run t-shirt at the race on Sunday, April 23. Should you register after this date, you will not receive a run t-shirt.


Thursday, April 20 by NOON EST – LAST POSSIBLE DAY TO REGISTER. Sorry, you will not receive a t-shirt, but you will receive a chiptime bib and participation medal on race day!
*Please note - We did order a couple additional shirts which will be given out on a first come (or first to email in your size to events@cmcc.ca) basis.
Please Note: We will not be offering day-of registration.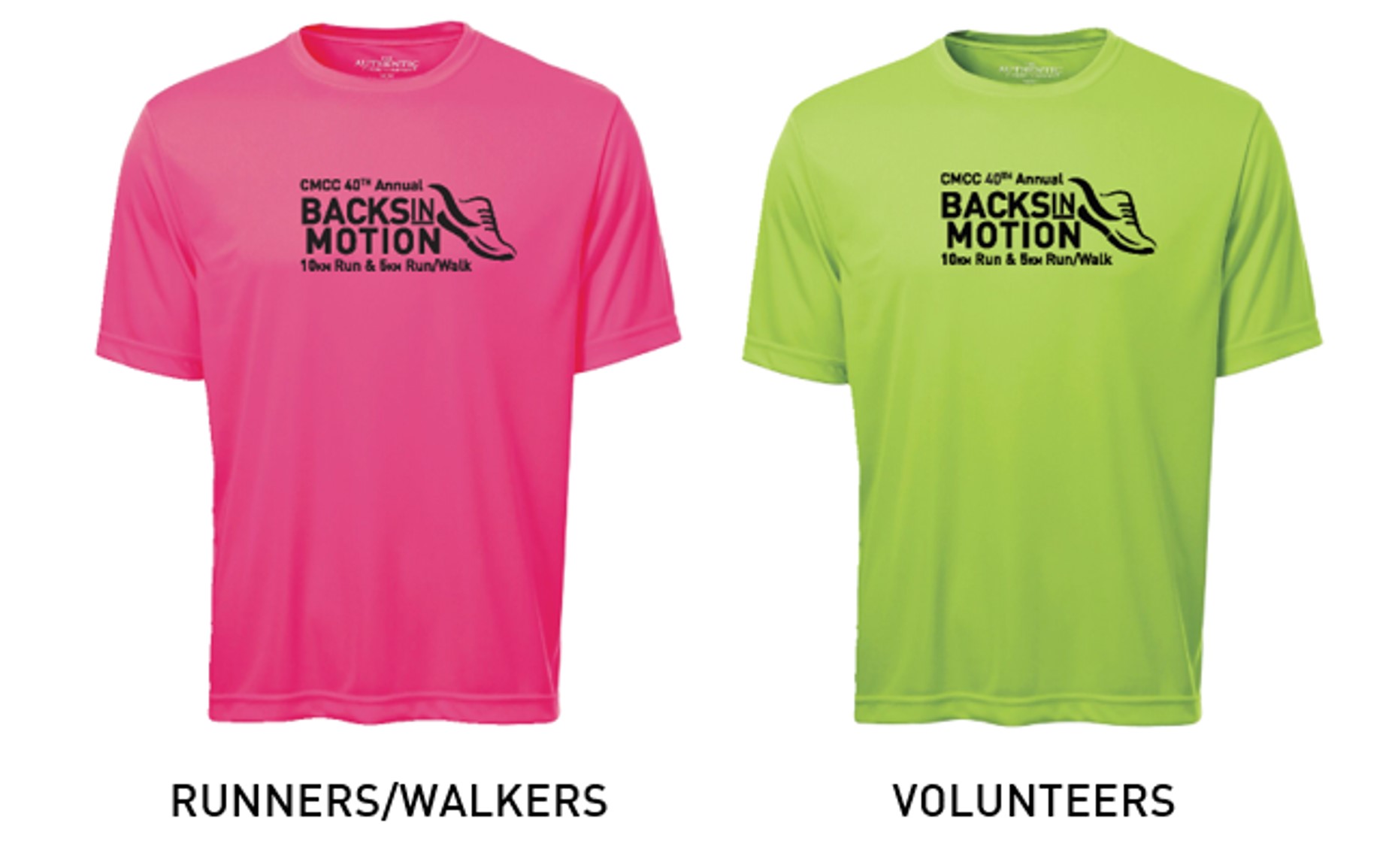 PRIZES, PRIZES, PRIZES!
We are so excited to announce that once again the first place winner in each run category will receive a pair of RUNNING SHOES! Many thanks to The Orthotic Group for sponsoring these amazing prizes: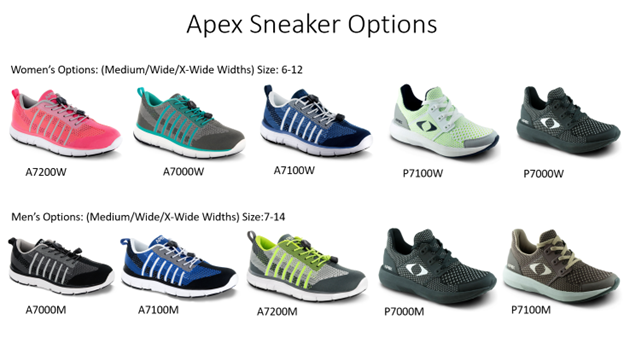 Second place winners – Medistik: Extra Strength Dual Action & a Hot & Cold Therapy Pack
Third place winners – $25 gift certificate from Running Free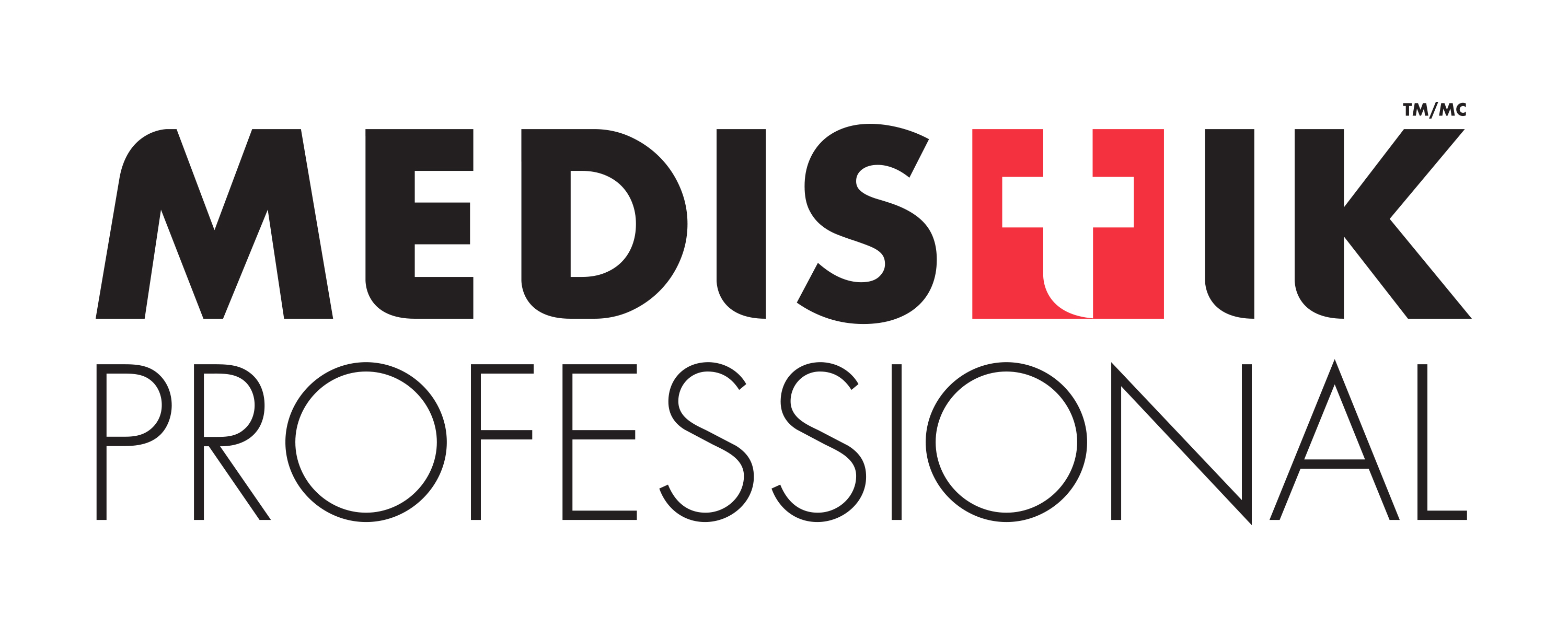 Student Prizes
The highest student fundraiser in each class year will once again receive either a Thumper Sport or a Thumper Verve ! Please visit the "Start Fundraising" section to learn more!


Class Challenge: The class that has the most participants points will each receive products* from ELITE: $100 gift voucher which can be used towards a variety of items on their website & an ELITE hat!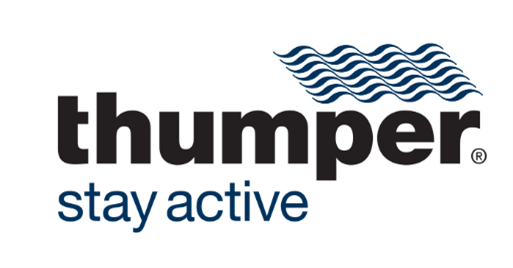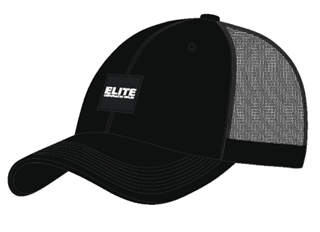 Door Prizes

Thank you to Core Products International for donating door prizes! All registrants (walkers and runners) will be entered into a raffle to win the following prizes*:
2 – Cold Compression Therapy Pack
1 – Tri-Core Cervical Pillow
1 – Therapeutica Cervical Sleeping Pillow
1 – Tri-Core Ultimate Cervical Support Pillow
1 – Jeanie Rub Massager
2 – Apex Cervical Orthosis Premium

Thank you to Nielsen Fitness for donating door prizes! All registrants (walkers and runners) will be entered into a raffle to win the following prizes*:
For the students only:

6 Nielsen Fitness T-shirts
For all non-student registrants - 6 intro training packages:

3 sessions total, 60-minutes each
First class will be a detailed fitness assessment and goal setting session
Two, 60-minute personal training classes
Welcome gift (fitness bands and Nielsen Fitness T-shirt) included

Thank you to Ultimate Glucosamine for donating a draw basket!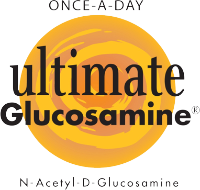 *All prizes must be picked up at CMCC
Race Day:

On race day morning, your run t-shirt and bib/chiptime bib will be available at CMCC's outdoor registration area beginning at 8:45 a.m. Race kits will not be available for pick up prior to the event; however, you will receive your race kit along with food at the end of your race. Please give yourself ample time to pick up your shirt, bib, and stretch - and of course, please come during your set time!
Rough Timeline:

8:45 a.m. - 10km Registration & Race kit
9:30 a.m. - 10km Run Start

9:45 a.m. - 5km Run Registration & Race kit
10:30 a.m. - 5km Run Start

10:45 a.m. - 5km Walk Registration & Race kit
11:30 a.m. - 5km Walk Start

12:30 p.m. - Event finish
Start Fundraising!
To begin fundraising for this great event, visit our Canada Helps page! You can join an existing team, build your own team or fundraise as an individual. By helping us fundraise, you will support CMCC's work in our nine community-based clinics, strengthening student experiential learning and providing important health resources in neighbourhoods throughout the GTA. You can fundraise until Sunday, May 21!

Have questions? Read our helpful step-by-step guide on how to set up your fundraising page.
Offline Donations (cash or cheque)?
Write your name at the top of the Backs in Motion pledge form and email your pledge sheets to CMCC at events@cmcc.ca. A staff member will add your offline pledges to your CanadaHelps page.
Sponsorships:
CMCC is a not-for-profit, charitable organization that receives no direct government funding and relies on events such as Backs in Motion for support. All sponsors will be issued a business receipt in accordance with Canada Revenue Agency regulations. To view our sponsorship opportunities, please click below:

Refund Policy:
There are no refunds for this event. However, we understand that things happen. If you have to withdraw from the event, we will give you a 100% race credit for a future Backs in Motion race.
We look forward to seeing you there!
If you have any questions, please don't hesitate to contact CMCC's Special Events Coordinator, Kristin Earle, at events@cmcc.ca or 647-265-4186
Athletics Ontario:
Backs in Motion is not only sanctioned by Athletics Ontario, but also part of the Athletics Ontario Trillium Running series, where Athletics Ontario members will be recognized and rewarded for participation in this race, among other Sanctioned races in the series. Are you an Athletics Ontario member, or wish to join? Click here to register!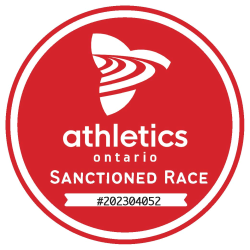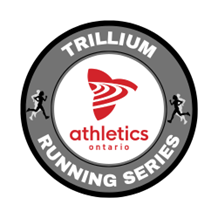 Thank you to our sponsors!
Silver Sponsor:

Student Challenge Sponsor:

Bronze Sponsors: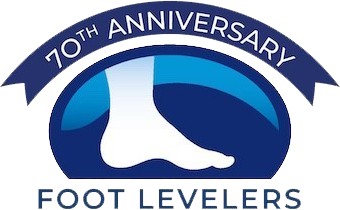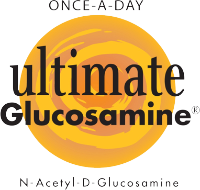 Run Kit Sponsor:


Highest Fundraiser Sponsor (Students Only):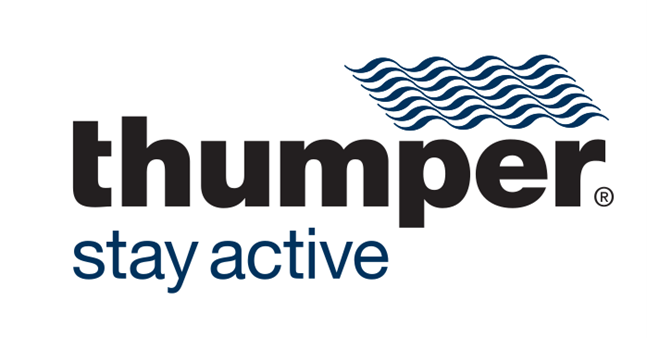 Prize Sponsor: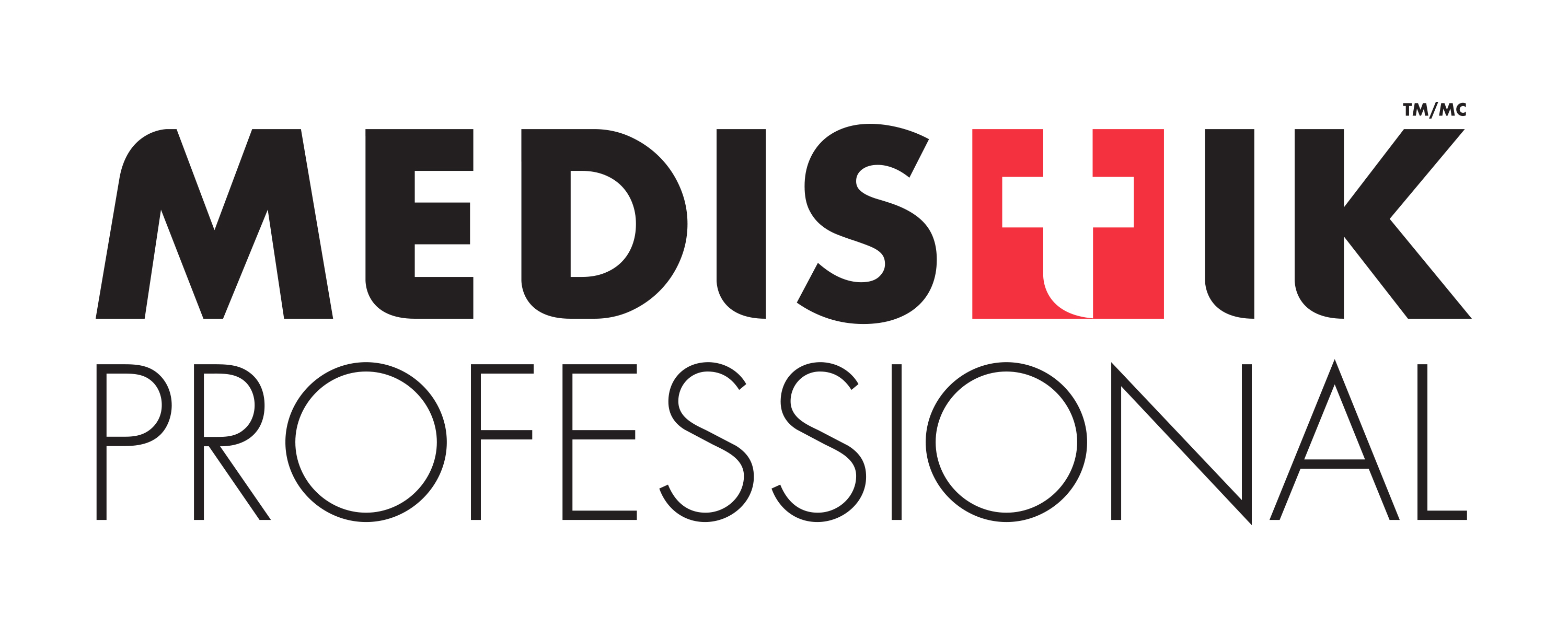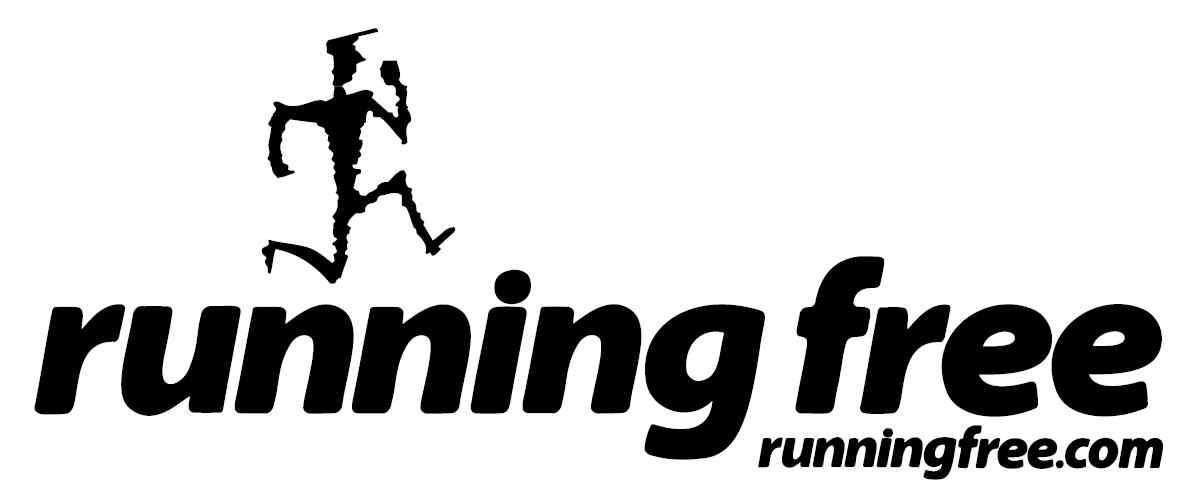 Refreshment Sponsor: