CMCC's 38th Annual Backs in Motion is VIRTUAL!
Our Virtual Kickoff Event was Sunday, May 9 - thank you to everyone who tuned in! If you were not able to make the kickoff event, we hope you enjoy the recording below:
This year, we are offering you more – Walk, Run, Cycle - 5km, 10km, or Challenge! Make up your own route, choose your activity and move forward with us May 9 – 31, 2021.
Tired of restrictions? This year, we're expanding our annual 10km Run and 5 km Run/Walk, by adding cycling and a challenge category. Run, walk, or cycle at your own pace – anytime, anywhere in your community... on the road, your favorite trail, or the well-known comfort of your home. All we ask is that you practice social distancing and continue to be safe.
Fundraising revenues will support our clinics and help to provide Personal Protective Equipment (PPE) to interns and patients.
Our Virtual Kickoff was Sunday, May 9 at 10:00 a.m. EDT but you have from May 9 to 31 to send in your pictures, collect donations, and if you feel inspired, to challenge yourself – time your personal best, and share with your classmates and friends.
We will be sharing your efforts as they come in on our social media channels. Let's inspire each other and move forward together! Along with a technical shirt, registration also includes a finisher certificate (best time may be included on certificate)! If you have any questions, please don't hesitate to contact CMCC's Special Events Coordinator, Kristin Earle, at events@cmcc.ca
Check out this year's technical shirts: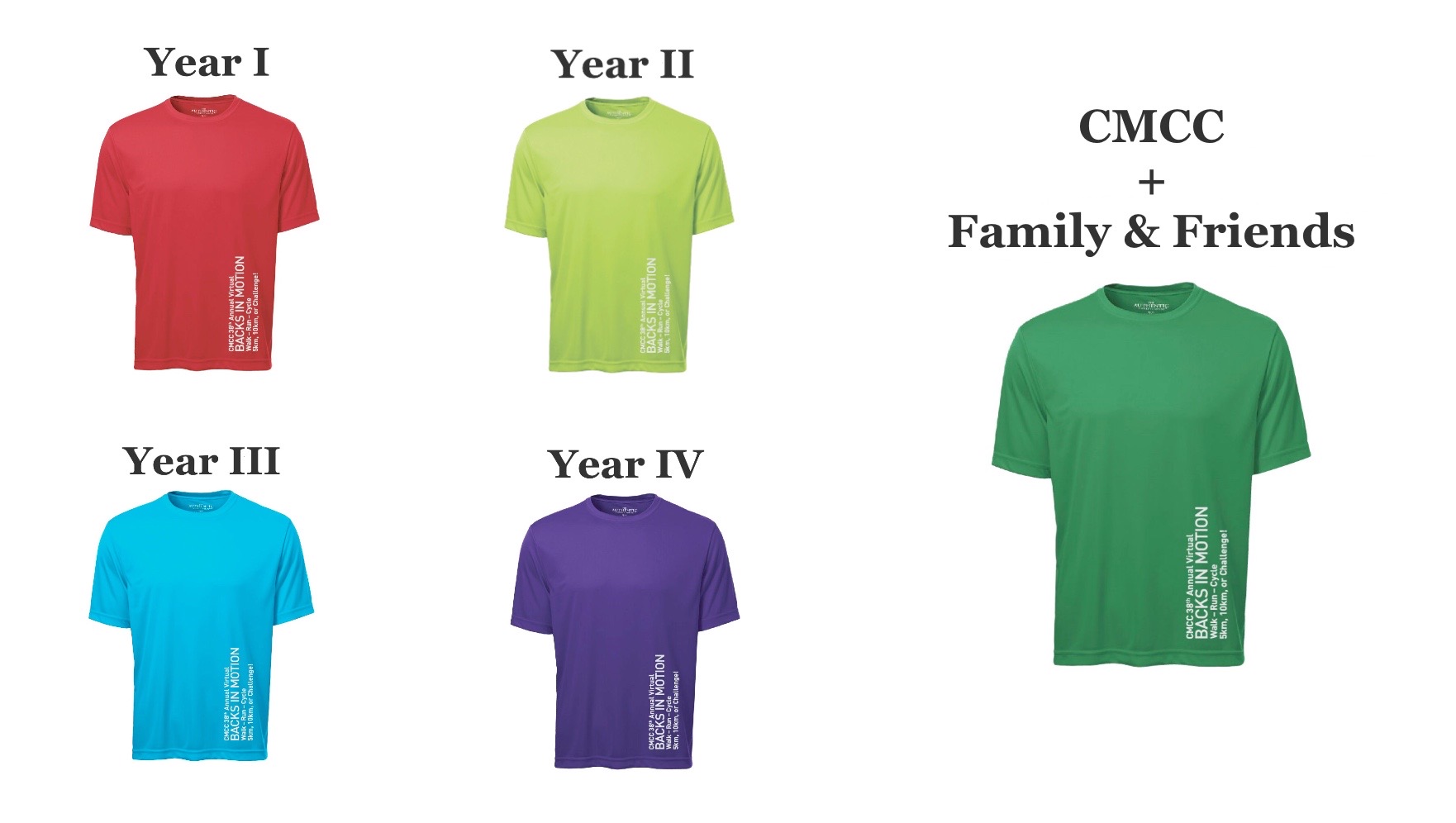 What does the "Challenge" category mean?
Exactly what it sounds like! For those of you feeling ambitious, we encourage you to challenge yourself the entire month of the event (May 9 – 31). For example, set a goal to do 10km a week, for four weeks, a total of 40km for the month of May!
On your personal CanadaHelps page, those that donate to you can follow your progress as you post updates about your walk, run, or cycle. Want to show off an impressive time? Your updates can even include pictures - take a screenshot of your time and post it on your page! The more you challenge yourself, the more donations you may receive! Who doesn't love supporting a good challenge?
Start Fundraising!
To begin fundraising, visit our Canada Helps page. Have questions? Read our helpful step-by-step guide on how to set-up your fundraising page. You can then either join an existing team, build your own team or fundraise as an individual. By helping us fundraise, you are supporting our clinics and their PPE needs.
Donations!
Online donations can be made on any Canada Helps page! If you would like to donate to a specific individual or team, go directly to their page and hit donate. However, if it does not matter who you donate to, just hit the large "Donate" button at the top of the page.
Offline Donations (cash or cheque) are also accepted! Write your name at the top of the Backs in Motion pledge form and email the form to events@cmcc.ca. A staff member will add your offline pledges to your CanadaHelps page.
FREE Registration?
Your registration fee will be refunded if you raise:
Students (CMCC & other schools): raise $50 in pledges
Friends of CMCC, staff, and faculty: raise $100 in pledges
Time Entry
Want to keep track of your activities over the month of the event – maybe you want to see what your best time was overall or if you improved? We've got you covered!
Click here to access our time entry form. Submit entries for any activity: Walking, Running, or Cycling!

While the max number of entries on the form is 10, you may enter as many times as you like. Feel free to enter daily or even weekly! At the end of the month, based on your request, we can pull your entries and email them to you. That way you can see how you progressed, how many km you did overall, and what your fastest time was! By submitting your time entries, we will also be able to put your fastest time, or how many km you did, on your finishers certificate.

Please note: The student ONLY prizes provided by the CMCC running club require you to enter your time/s and/or km in order to qualify for their prizes. All other prizes will be given out by random and do not require you to enter your time/s and/or km. The time entry submission form is solely an opportunity and benefit to help you track your activity over the month of the event.
Prizes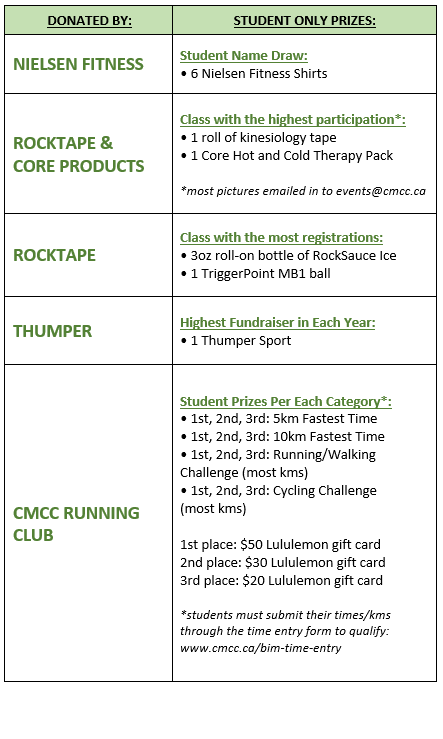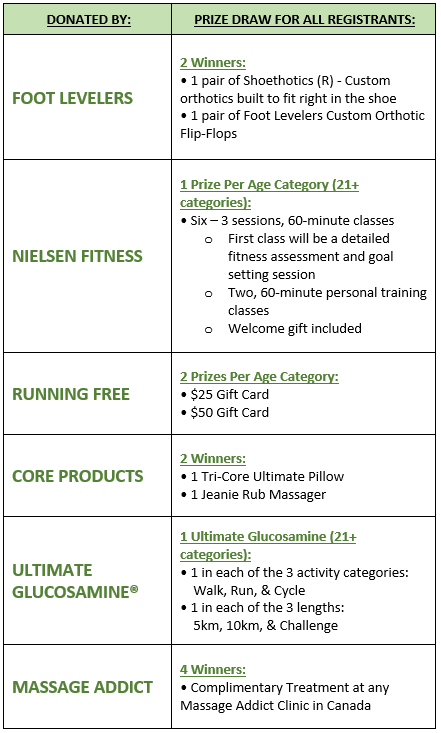 Sponsorships
CMCC is a not-for-profit, charitable organization that receives no direct government funding and relies on events such as Backs in Motion for support. All sponsors will be issued a business receipt in accordance with Canada Revenue Agency regulations.
Interested in sponsoring? Contact David Coleman at dcoleman@cmcc.ca for more information!
Thank You to Our Sponsors
Virtual Kickoff Event & Prize Sponsor:

T-shirt & Prize Sponsors: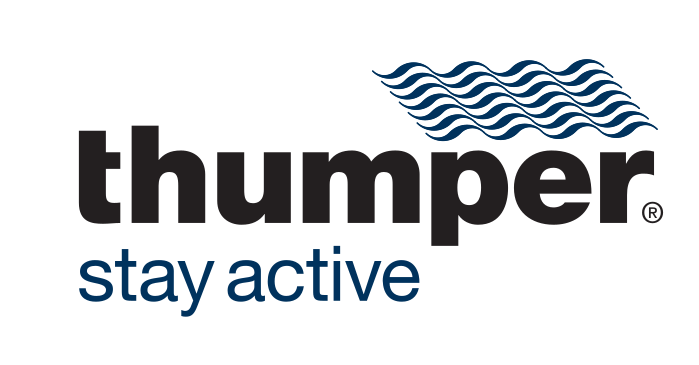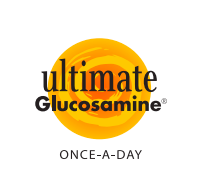 Prize Sponsors: