Ontario BackSwing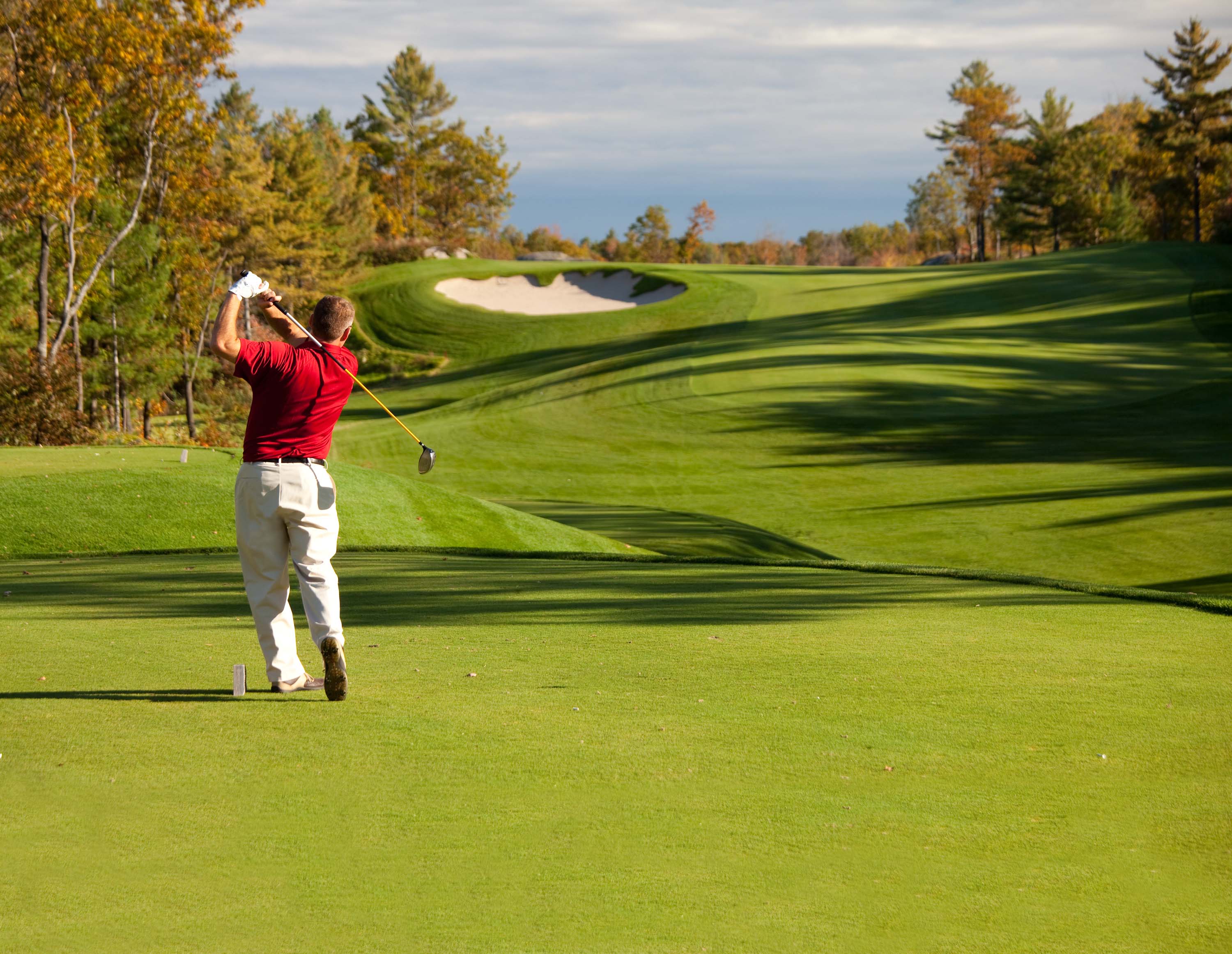 Thank you for supporting CMCC's 13th annual Backswing Golf tournament. Your participation and support helped us raise over $100,000 in support of chiropractic education, research and patient care, bringing our net contribution to over $500,000 to date!
A big congratulations to this year's tournament winners: Dr. Tyson Joseph, Dr. Chris Taylor, Dr. David Piche and Mr. Marc Lira. As well as this year's longest drive winners: Mrs. Virginia Ho and Mr. Kevin Greenwood, and closest to the pin winners: Ms. Taron Carruthers and Mr. Kevin Hinton.
Meet our Committee
A big thank you to our Backswing 2017 Committee for all their efforts in helping to make Backswing 2017 a huge success!
Dr. Rocco Guerriero

Chair of the Backswing Committee

President, NYRC BC

Mr. Ernie Wolkin

Committee Member

Chartered Accountant

Dr. James Byers

Committee Member

President & CEO, Barrus Healthcare Inc.

Dr. Luigi Nalli

Committee Member

President, NalHealth

Mr. Stephen Macaulay

Committee Member

Lawyer, AMR LLP

Mr. Marc Bijman

Junior Committee Member

Chiropractic Intern, CMCC