Ontario BackSwing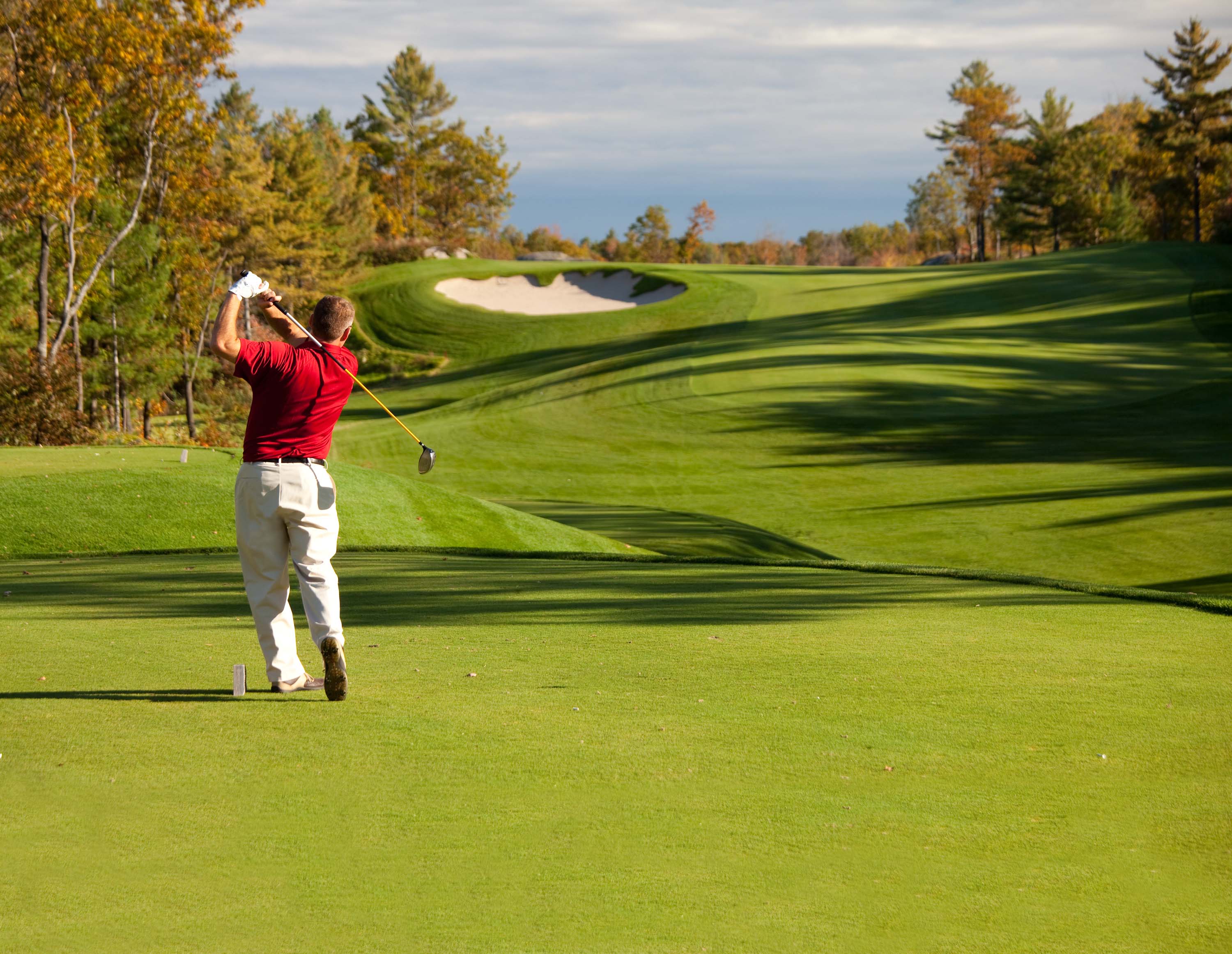 CMCC's 14th annual Backswing Golf Tournament will take place on Thursday, September 13 at Bayview Golf and Country Club, located at Leslie Street and Steeles Avenue in Toronto. Bayview's impeccably groomed, 18-hole championship golf course winds through gently rolling, tree-lined fairways and water features, leading to large, subtly challenging greens.
At the 2017 tournament, over $110,000 was generated in revenues thanks to the support of participants, donors, sponsors and volunteers.
To date, Backswing has generated net revenues of $500,000 in support of chiropractic education, research and patient care at CMCC.
Registration
Registration is open! Be sure to secure your place by registering online, or download and fill out the registration brochure and send it back to us via mail, or email to events@cmcc.ca.
CE at Backswing
Not a golfer? Join us for an informative Chronic Pain Seminar followed by a 3-course dinner and silent auction with Backswing participants. This year's seminar is presented by Dr. Demetry Assimakopoulos.
This seminar will cover a bird's eye view of managing the chronic pain patient and will first endeavor to discuss how chronic pain patients with similar presentations are sub-categorized into different dominant pain etiologies. Find more information on the seminar.
Online Silent Auction
CMCC's online silent auction is now live! You can bid and browse through this year's wide range of incredible items until 8:30 p.m. on Thursday, September 13. You don't have to be registered in the tournament to participate in the auction. It is open to everyone!
View the collection of items: cmccbackswingauction.com
Create an account and start bidding. If you are playing golf, we strongly encourage you to register in advance to make your day on the course easier
Receive outbid text notifications to make sure you don't miss out on your favourite items
Meet our Committee
We are very pleased to welcome back all members of the 2017 committee. Their continued support is greatly appreciated.
Dr. Rocco Guerriero

Chair of the Backswing Committee

President, NYRC BC

Mr. Ernie Wolkin

Committee Member

Chartered Accountant

Mr. Stephen Macaulay

Committee Member

Lawyer, AMR LLP

Mr. Andrew Martin

Committee Member

CMCC Student, Class of 2019