Ontario BackSwing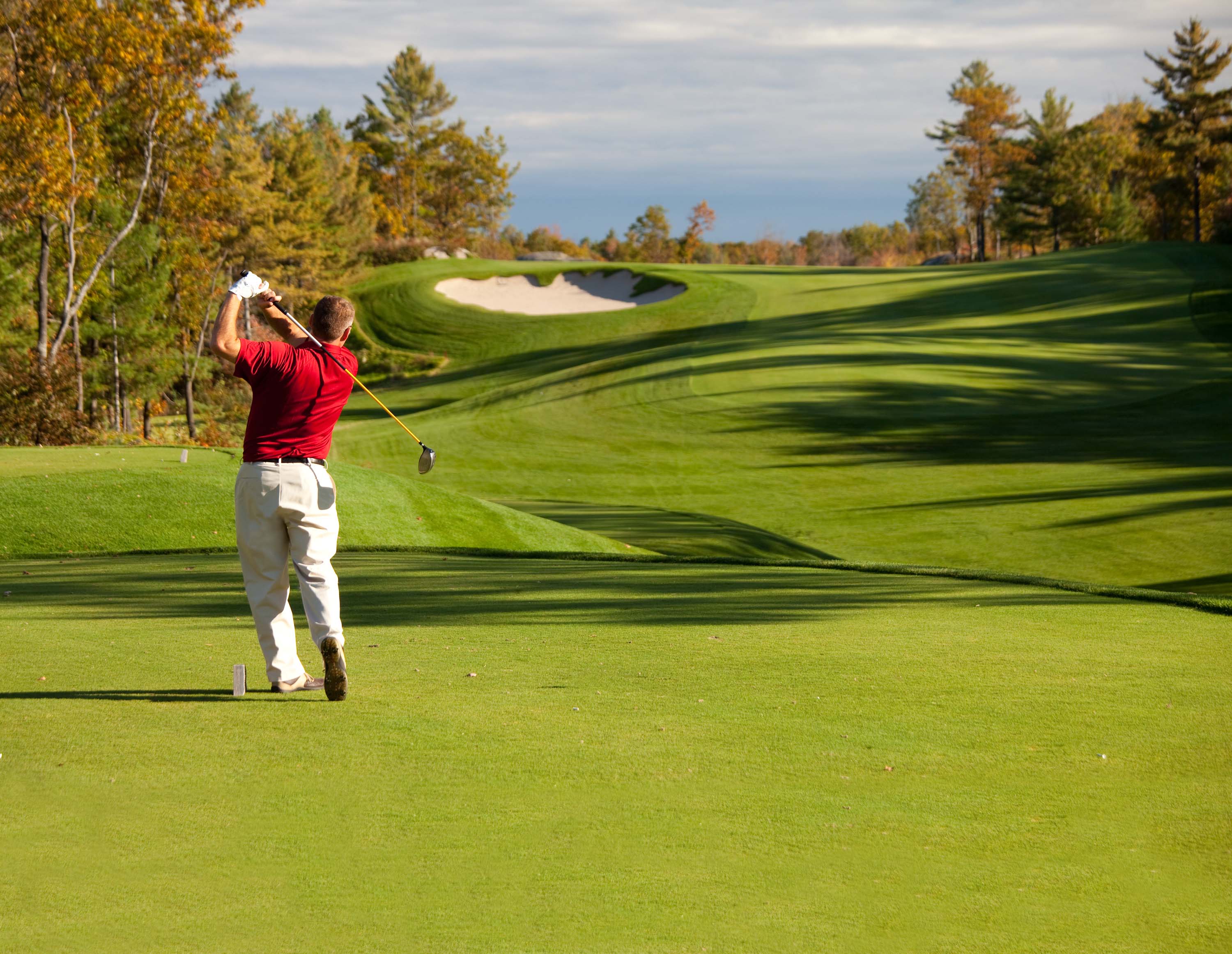 CMCC's 14th annual Backswing Golf Tournament will take place on Thursday, September 13 at Bayview Golf and Country Club, located at Leslie Street and Steeles Avenue in Toronto. Bayview's impeccably groomed, 18-hole championship golf course winds through gently rolling, tree-lined fairways and water features, leading to large, subtly challenging greens.
At the 2017 tournament, over $110,000 was generated in revenues thanks to the support of participants, donors, sponsors and volunteers.
To date, Backswing has generated net revenues of $500,000 in support of chiropractic education, research and patient care at CMCC.
Registration
Early bird registration is now open! Be sure to secure your place by registering online, or download and fill out the registration brochure and send it back to us via mail, or email to events@cmcc.ca.
Meet our Committee
We are very pleased to welcome back all members of the 2017 committee. Their continued support is greatly appreciated.
Dr. Rocco Guerriero

Chair of the Backswing Committee

President, NYRC BC

Mr. Ernie Wolkin

Committee Member

Chartered Accountant

Mr. Stephen Macaulay

Committee Member

Lawyer, AMR LLP