Ontario BackSwing 2017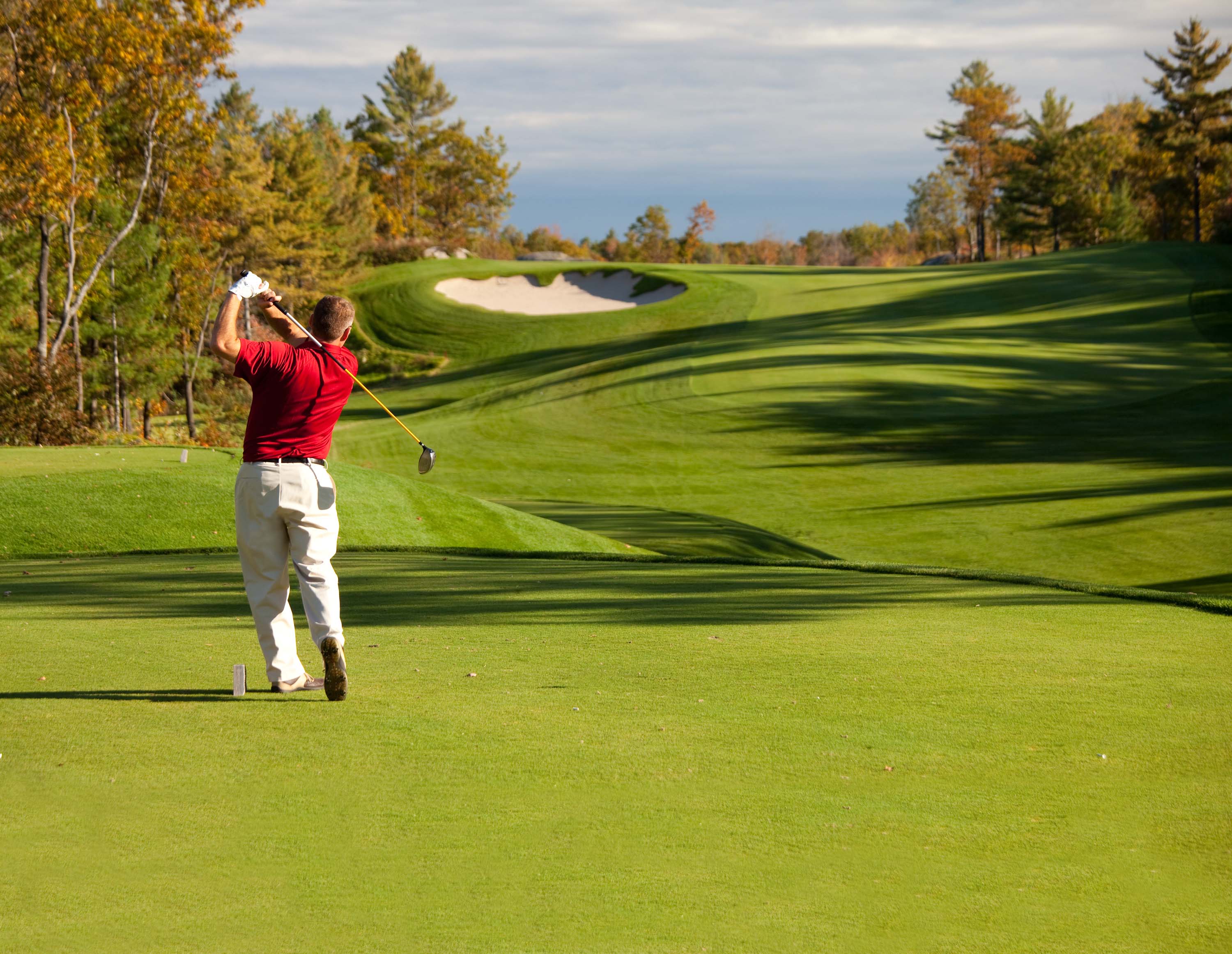 The 13th annual Ontario BackSwing golf tournament will be held at the Bayview Golf & Country Club in Thornhill, Ontario. Bayview's impeccably groomed,18-hole championship golf course winds through gently rolling, tree-lined fairways and water features, leading to large, subtly challenging greens.
Funds raised at the tournament will help CMCC maintain its role as an international leader in chiropractic education, research and patient care. To date, BackSwing Golf Tournaments have raised more than $430,000. Our goal is to raise another $50,000 at this year's tournament.
Bayview Golf & Country Club
25 Fairway Heights Drive
Thornhill, ON L3T 3X1
Date:
Thursday, September 14, 2017
Registration
You can register online: BackSwing Online Registration or download and complete the registration form and submit it via email to Events or fax at 416 482 2340 ext. 200 or mail to: CMCC Ontario BackSwing, 6100 Leslie Street, Toronto, ON M2H 3J1.
NOTE: For your safety and security, if you are submitting a registration by email or fax, please do NOT include your credit card information on the downloaded form. Once we receive it, we will contact your to gather these details. Thank you.
Meet our Committee
A big thank you to our Backswing 2017 Committee for all their efforts in helping to make Backswing 2017 a huge success!
Dr. Rocco Guerriero

Chair of the Backswing Committee

President, NYRC BC

Mr. Ernie Wolkin

Committee Member

Chartered Accountant

Dr. James Byers

Committee Member

President & CEO, Barrus Healthcare Inc.

Dr. Luigi Nalli

Committee Member

President, NalHealth

Mr. Stephen Macaulay

Committee Member

Lawyer, AMR LLP

Mr. Marc Bijman

Junior Committee Member

Chiropractic Intern, CMCC