CMCCTalks: (In) Visible
"Ninety-nine % of who you are is invisible and untouchable." The theme opens up the floor for talks demonstrating the various aspects that make up an individual. The theme prompts questions such as "What does it mean to be you? How do we overcome our base instincts to grow and move forward as an individual?" We are an enigma to each other. We are an enigma to ourselves. Our experiences define us and our world, creating unique and varied stories.
When we share, when we listen, we come to better understand each other and ourselves and we are given an opportunity to reshape our stories because of shared wisdom. It is time to explore us. It is time to explore our (in) visible self."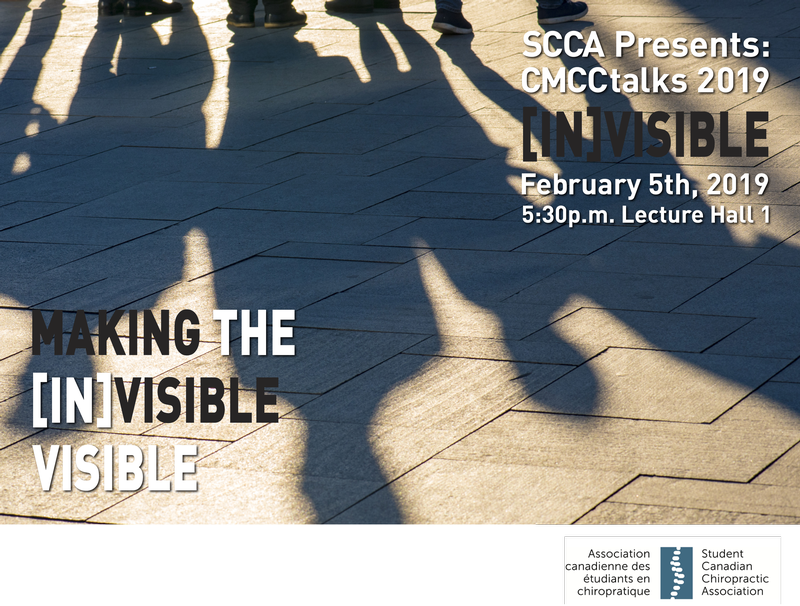 View the highlights from CMCCTalks 2018
CMCCTalks Archive
Please find recaps and speaker bios from past CMCCTalks events on the Archive page.