Thank you to all those who joined us last year. We will have registration up soon for this year's event.
Each year, we bring together over 500 CMCC students, faculty, chiropractors, and industry vendors to an extraordinary networking event. We are excited again this year to bring the conference to an even wider audience as we go virtual!
Practice OpportUnity is the ideal venue to connect with a valuable demographic of the next generation of chiropractors. Those in attendance include 200 students from the Year IV Class, graduating in June 2022. Students from Years 1-3 also attend to begin creating bonds and building knowledge of their chosen profession.
For everything you need to know about Practice OpportUnity – whether you are a sponsor, vendor, chiropractor, or student - please visit our EVENT PAGE for more information!
The deadline for registration is Tuesday, February 8, 2022. CMCC students and employees will receive a FREE private registration link. To attend the virtual event, you MUST register.
Virtual Booth comparisons between registration and sponsorship categories: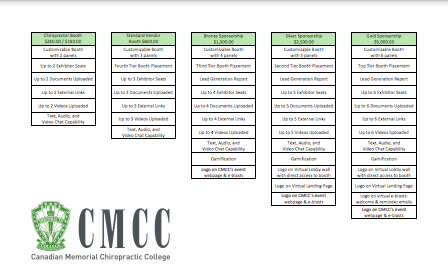 (click to enlarge)
Sponsorships
CMCC is a not-for-profit, charitable organization that receives no direct government funding and relies on events such as Practice OpportUnity for support. All sponsors will be issued a business receipt in accordance with Canada Revenue Agency regulations. To view our sponsorship opportunities, please click below:
Thank you to our current sponsors:
Title Sponsor

Keynote Speaker Sponsor

Silver Sponsor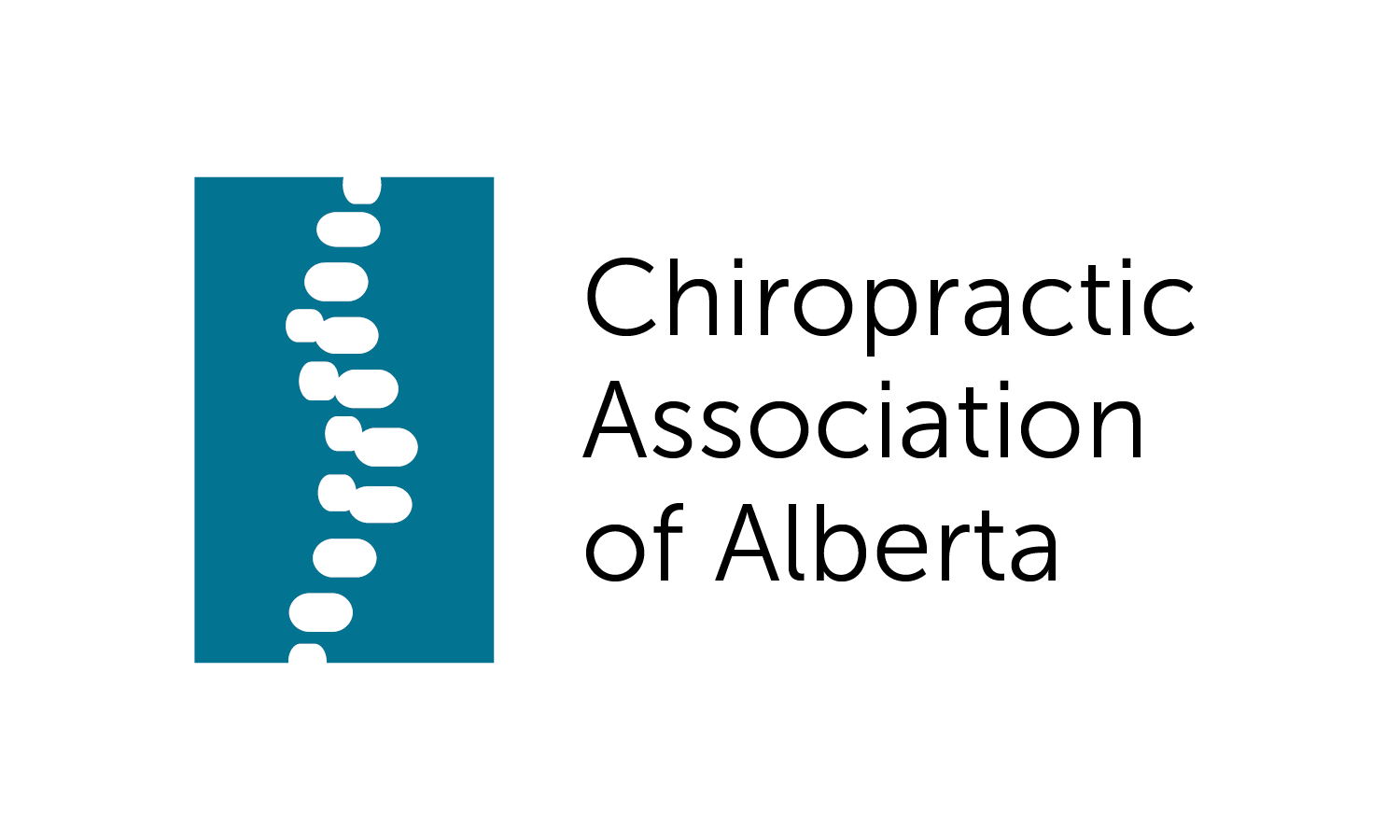 Bronze Sponsor