CMCC's Virtual Run/Walk and Workout!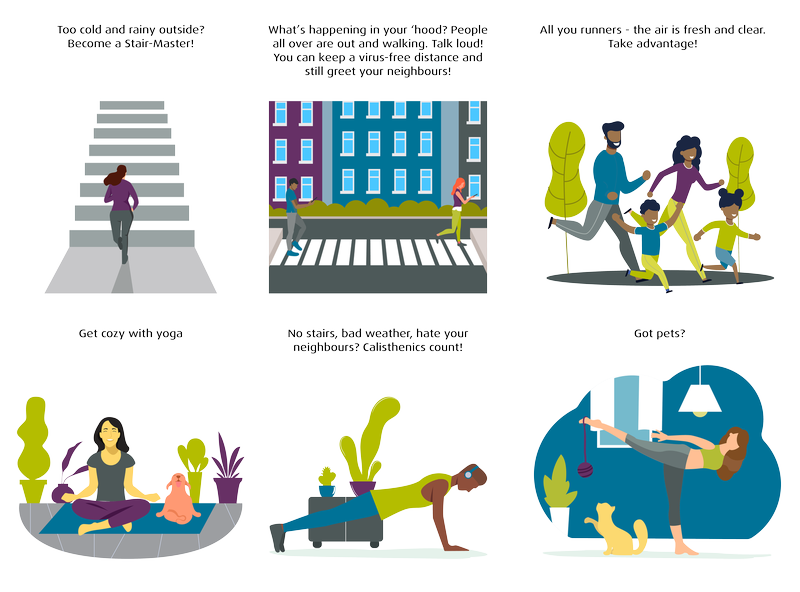 Thank you to everyone who sent in photos and stories for CMCC's Virtual Run, Walk and Workout.
We had a tremendous response and will continue to share your photos and stories on social media. Those that we've already shared, we've included below.

Winners will be notified in June. In the meantime, stay active and as always, we invite you to continue to share your stories and photos with us.

Look out for our next online event and if you have something you'd like to see us do, please write in to communications@cmcc.ca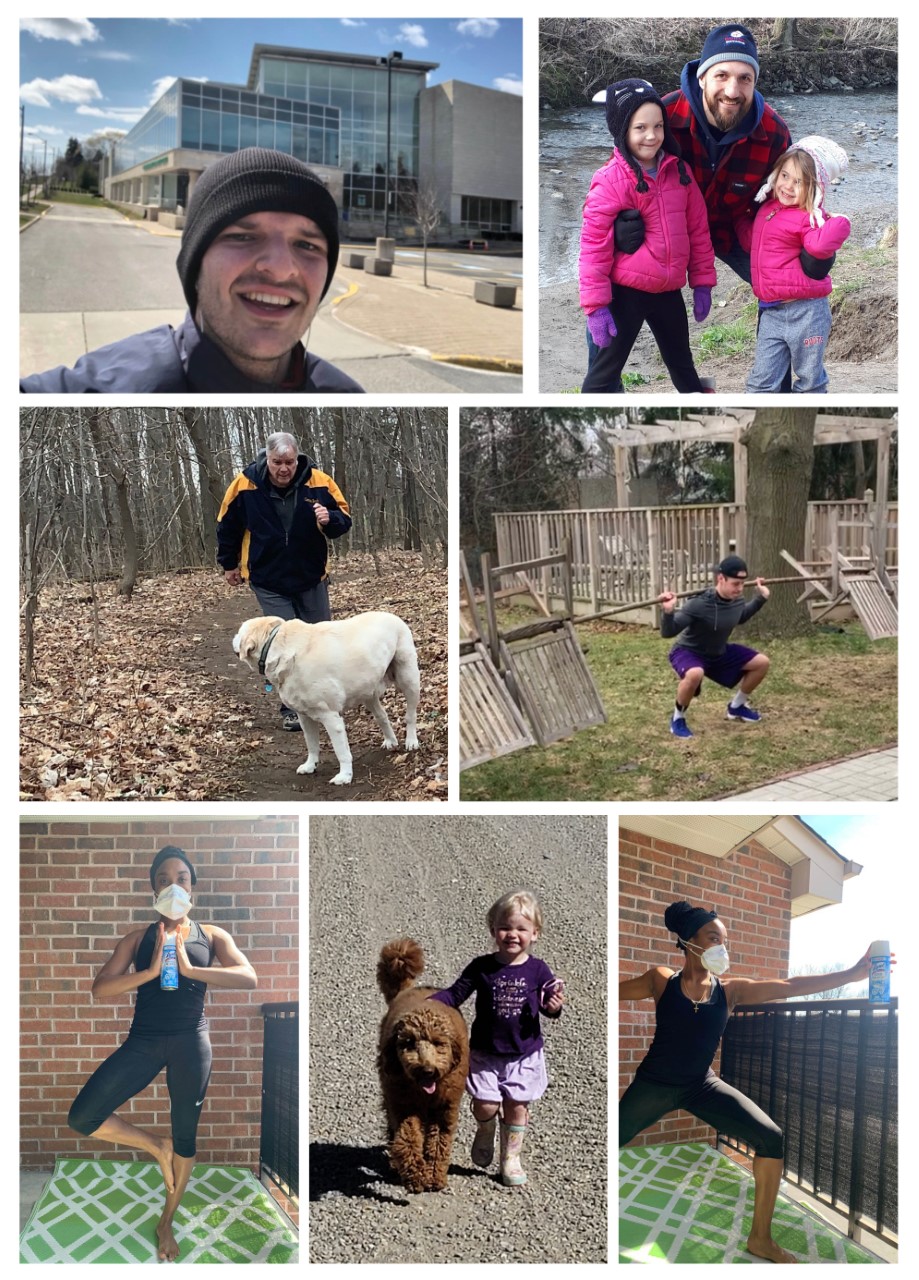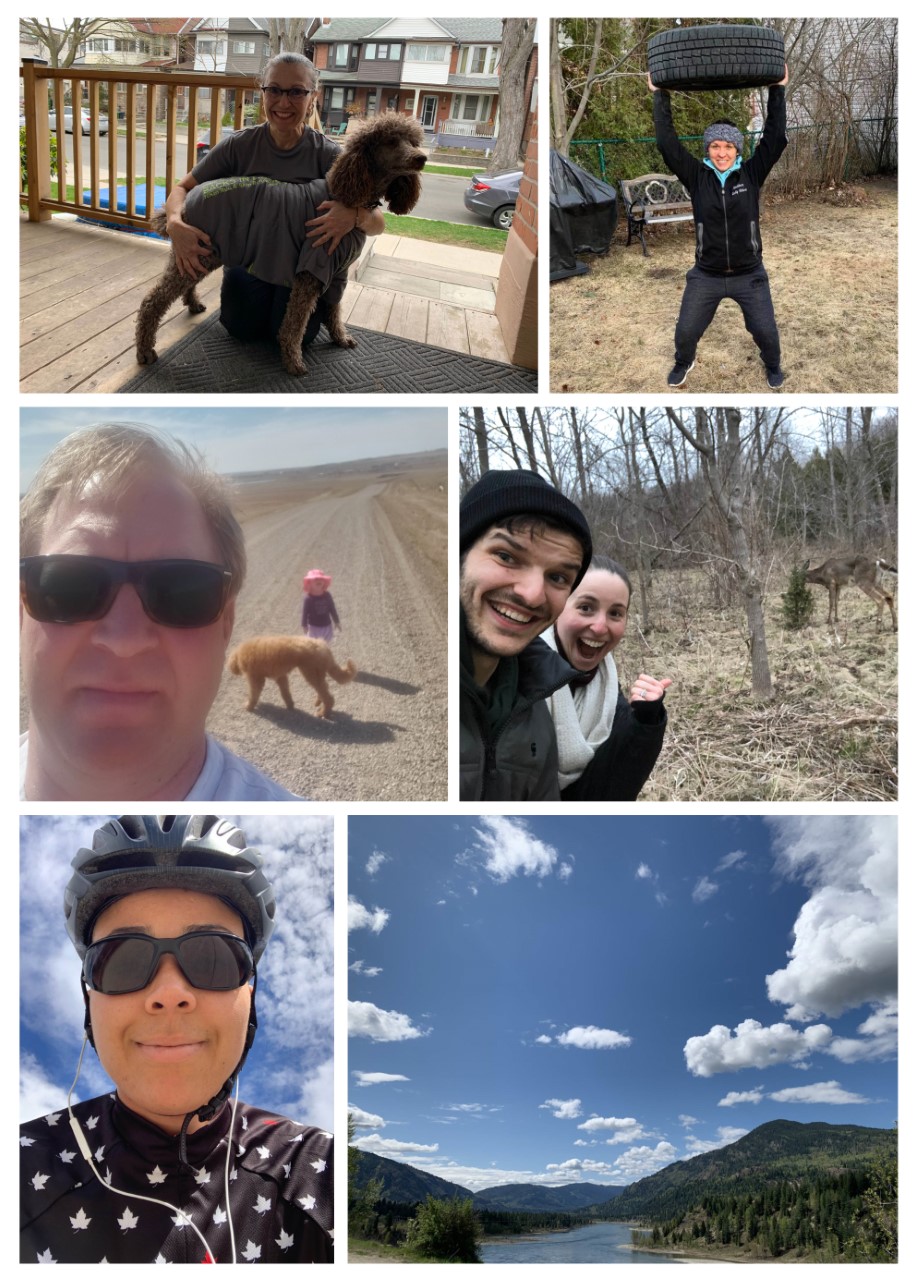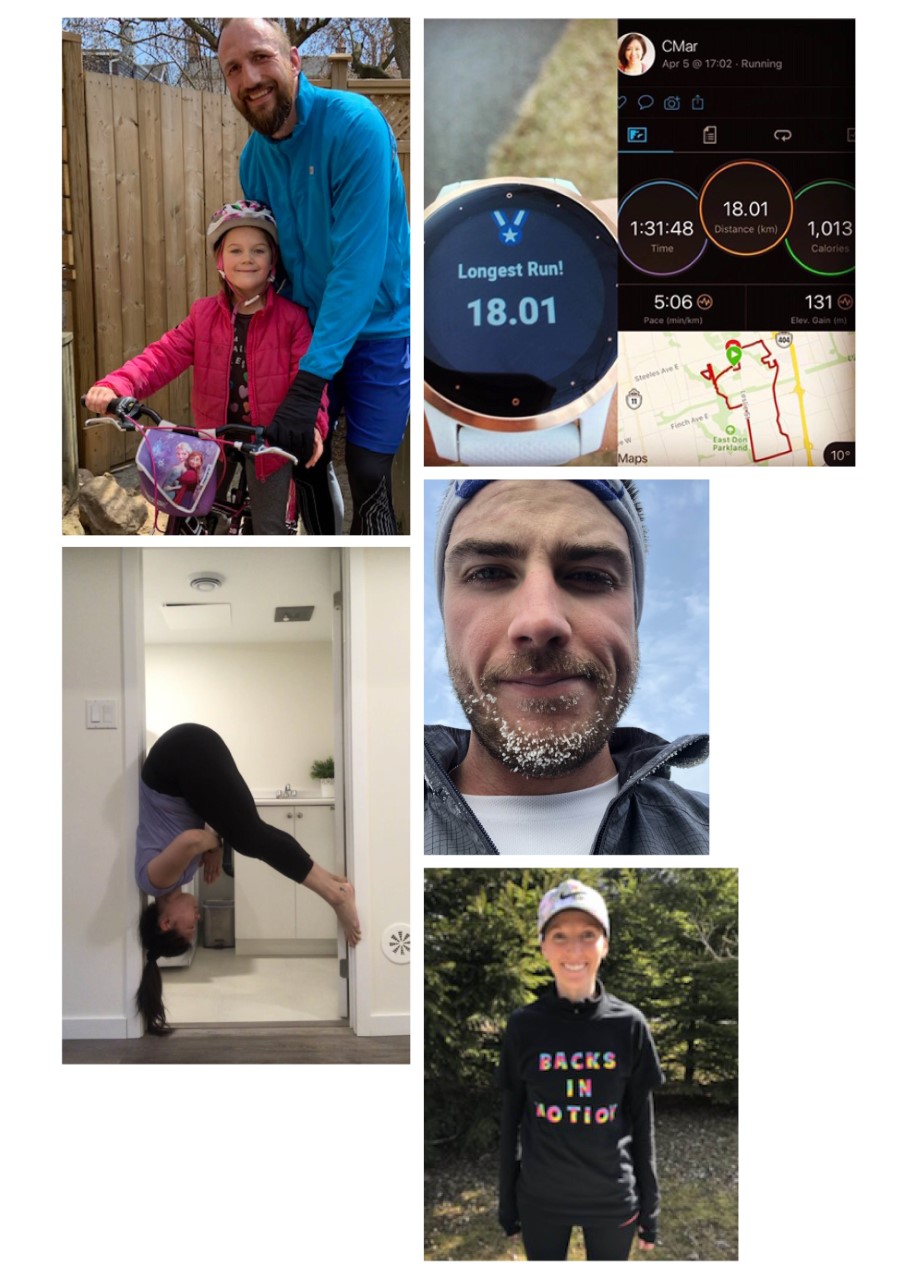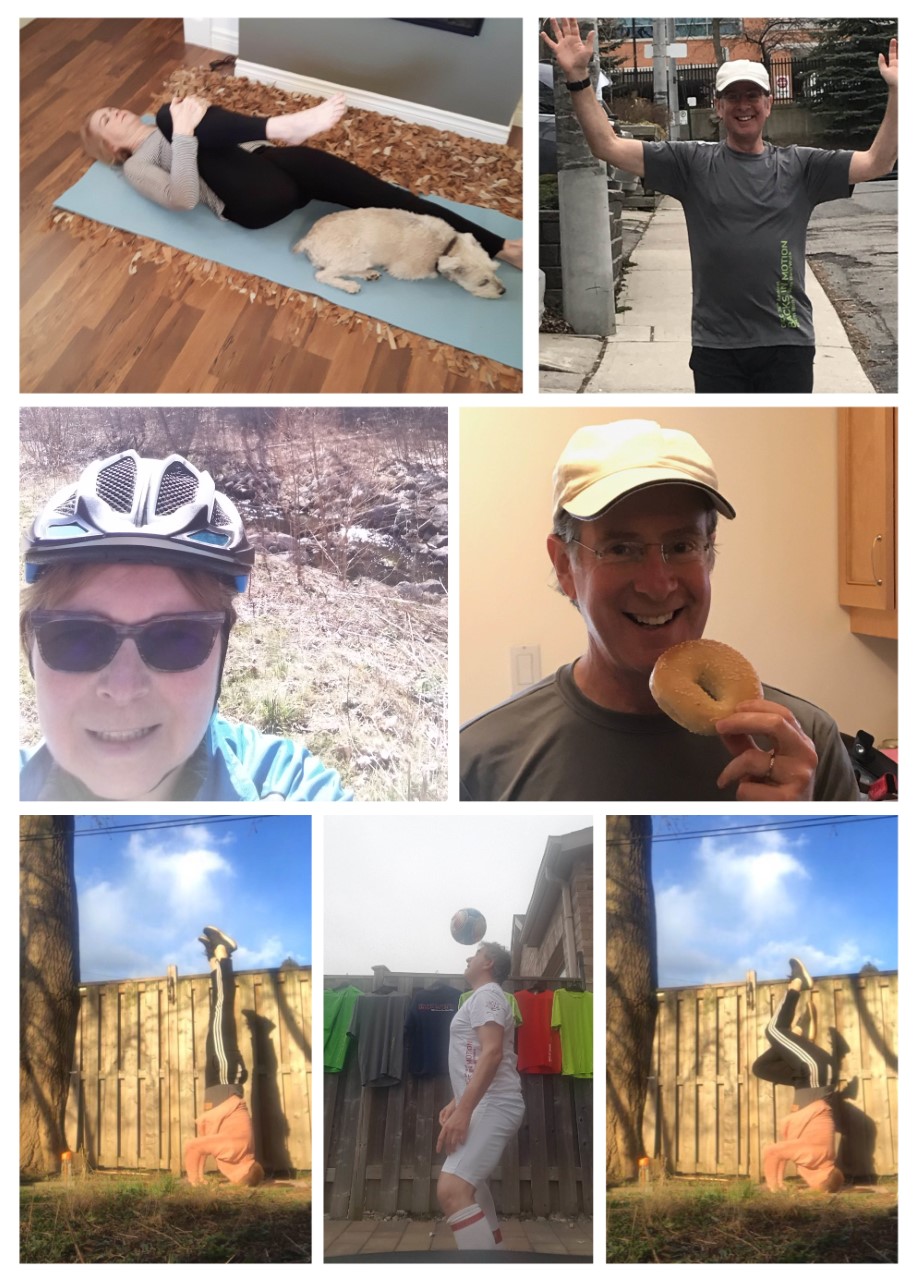 We would like to thank those who stayed with us provided product/sponsorship to support our clinics, education and research.
Sponsors: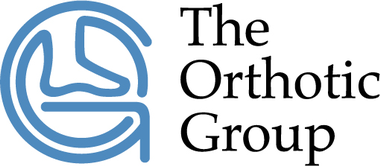 *Yoga Light Studio 3-class pass - One per person; passes expire on May 31, 2020; cannot be exchanged for cash; non-transferable; no purchase necessary; all Yoga Light Studio terms and conditions apply.